APH      |      Air purifier ± humidifier
APH was started by questioning a reason for existence of 2-in-1 air purifiers with humidifiers. 
APH enable to make your room into the perfect environment by separating purifier function 
and humidifier functions. Each touch-points and every forms in APH have functional reasons 
to simplify the usability of the modern home appliances.
Materials : Polypropylene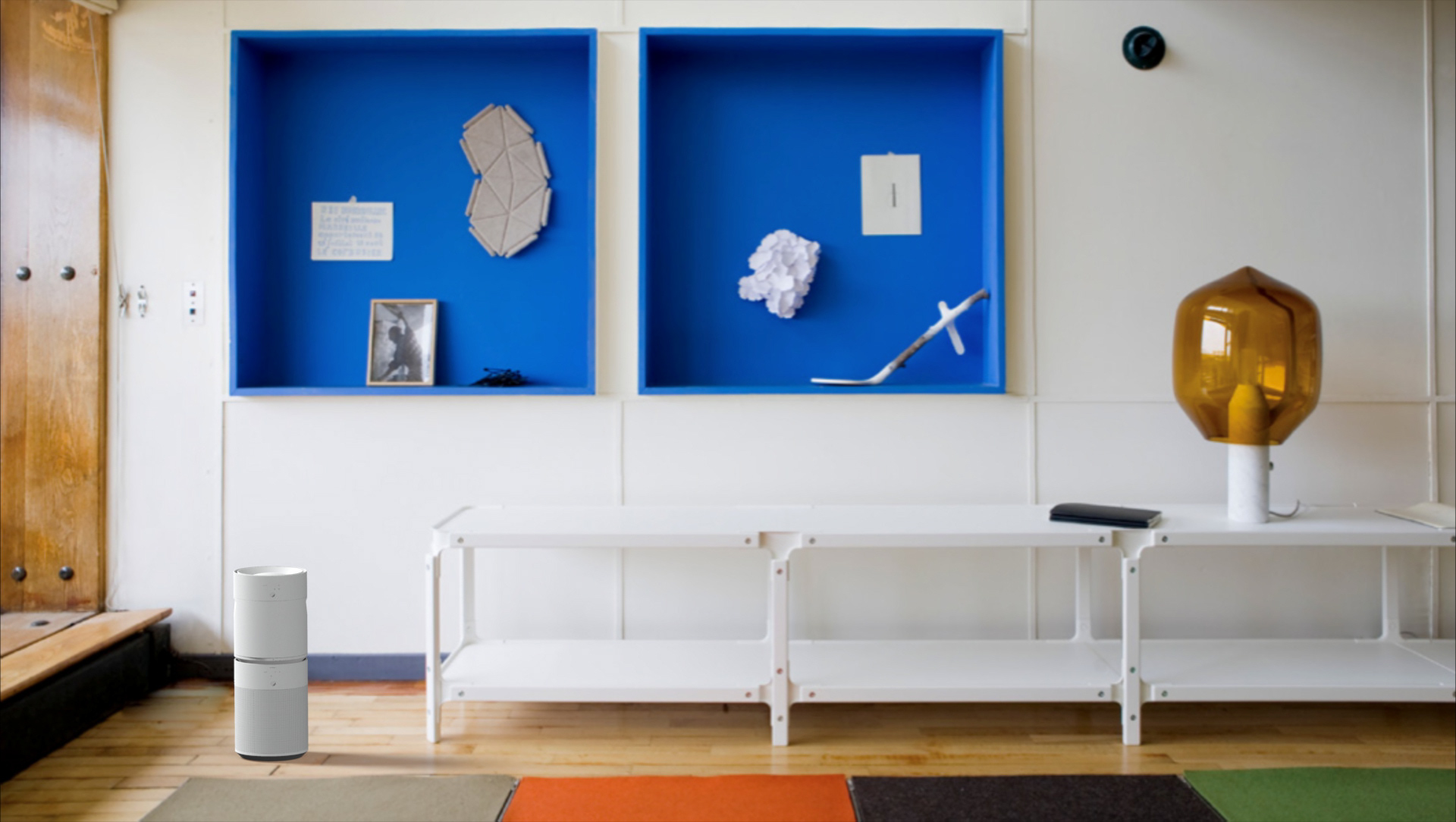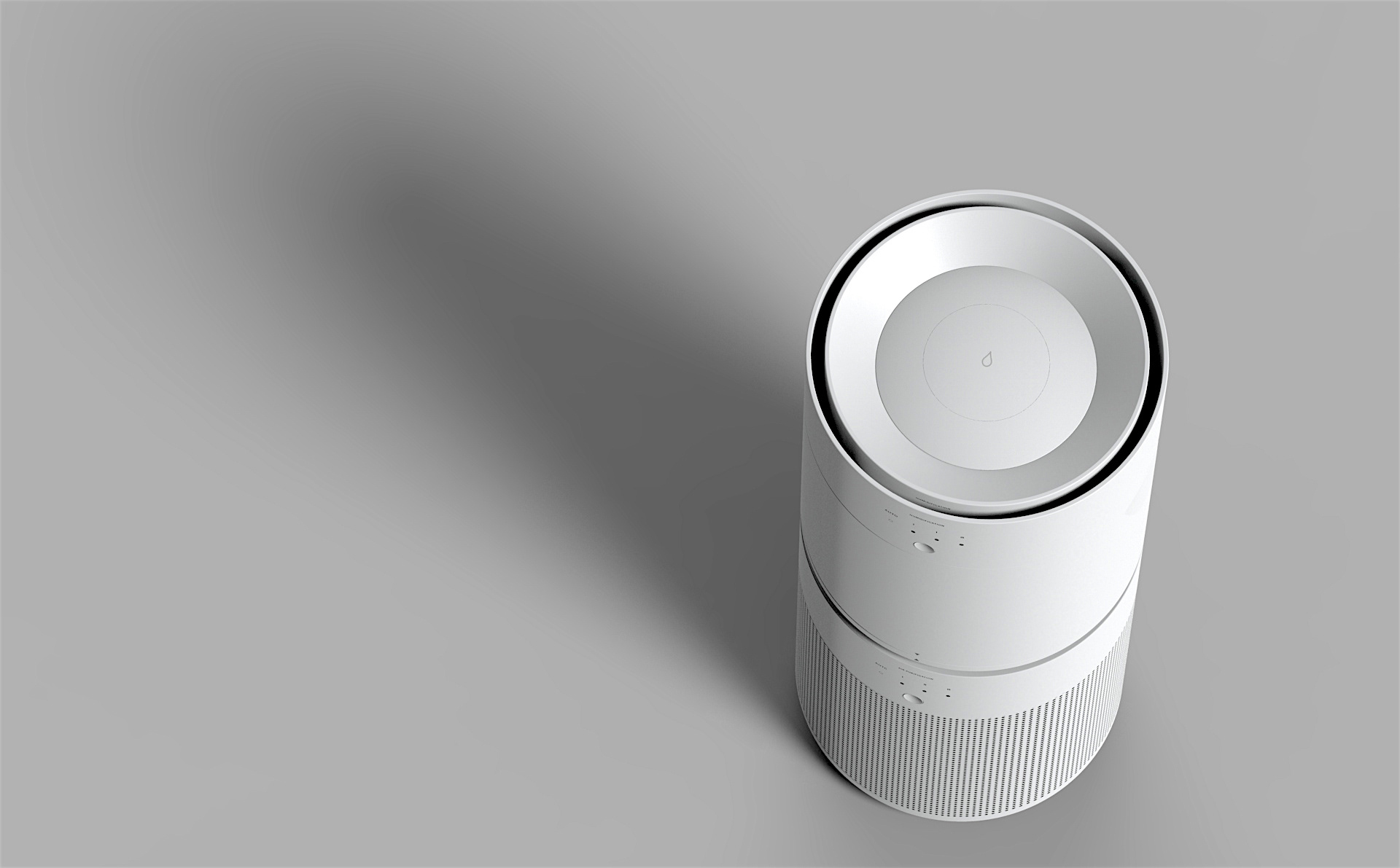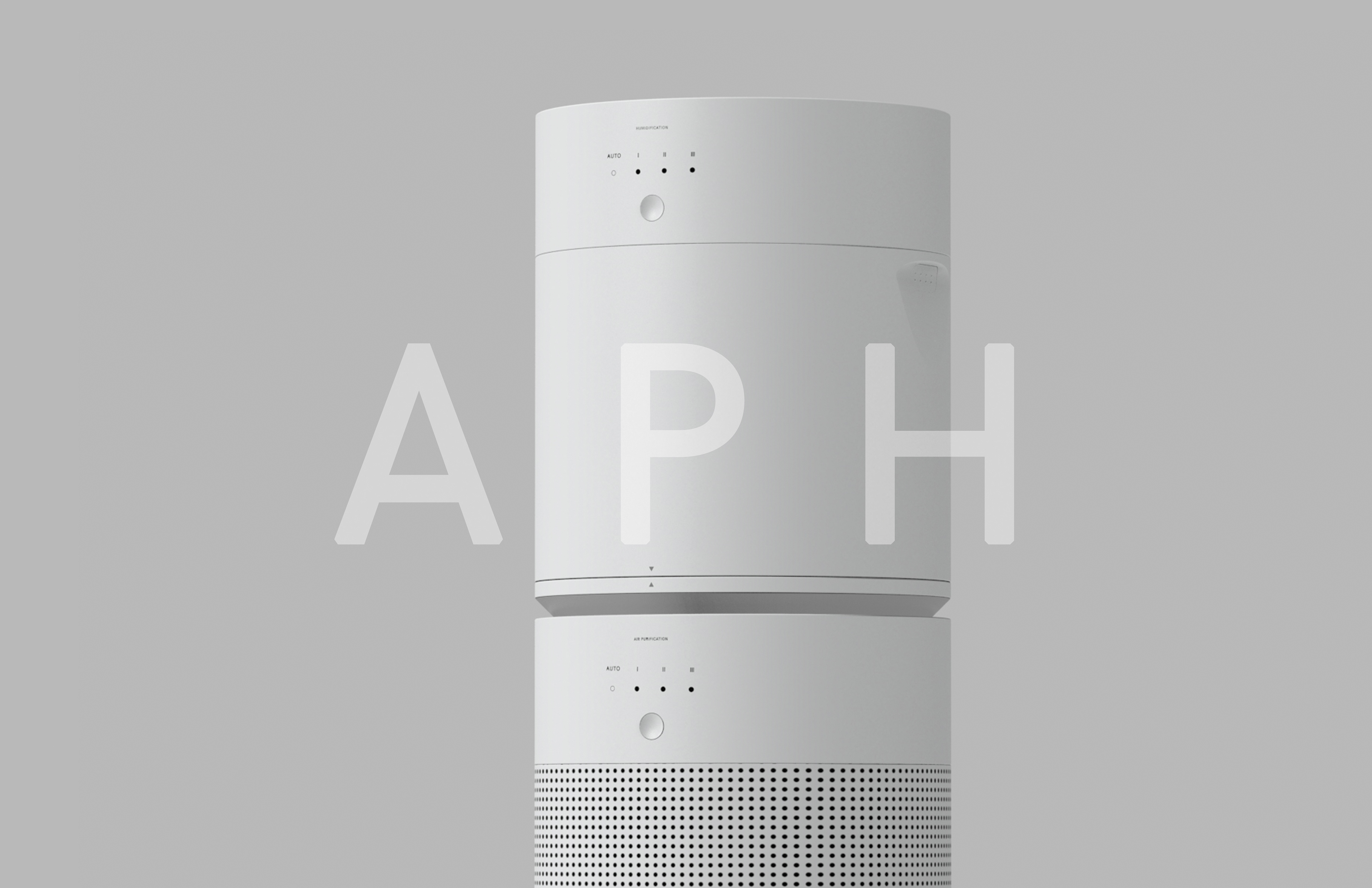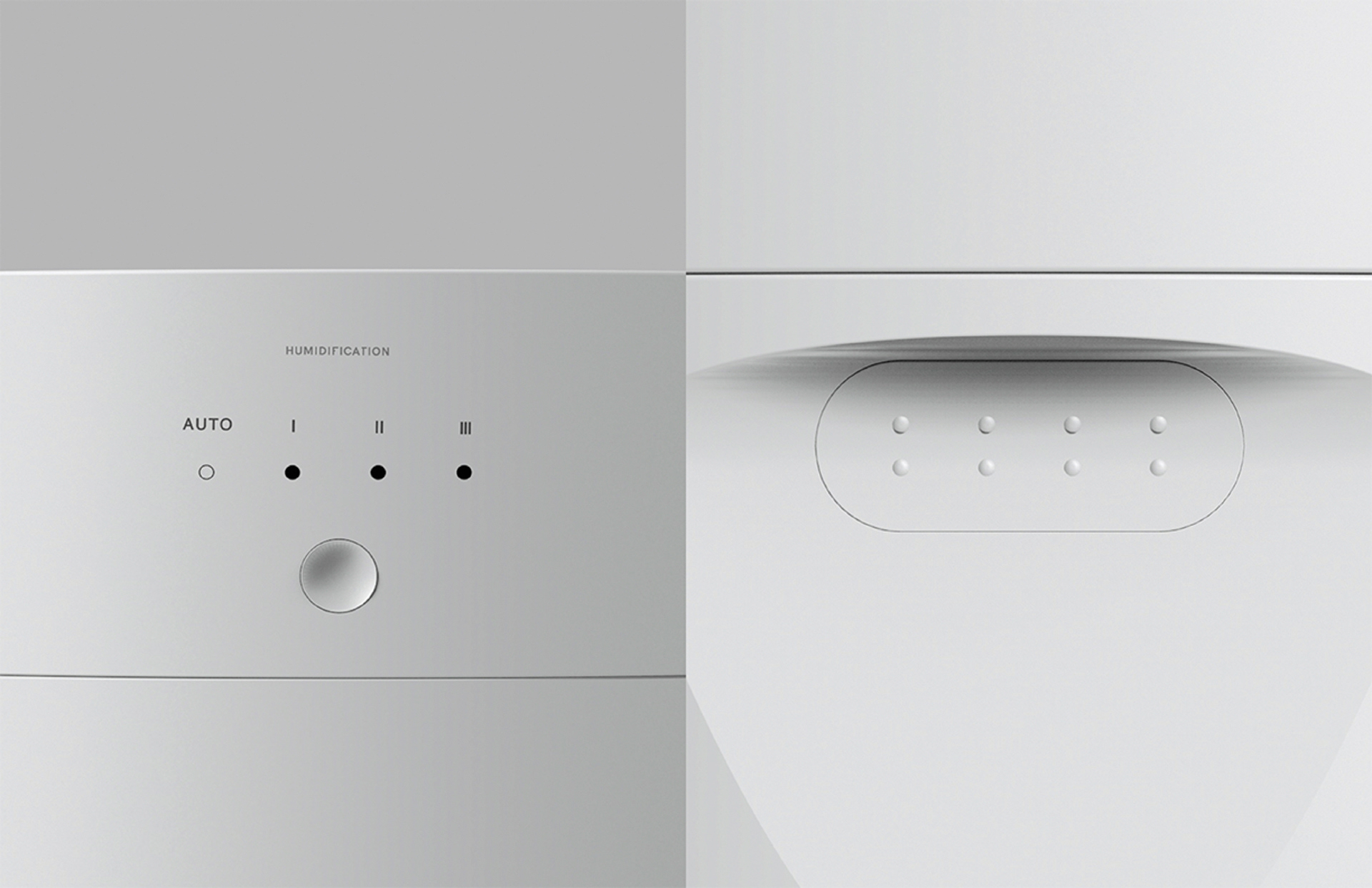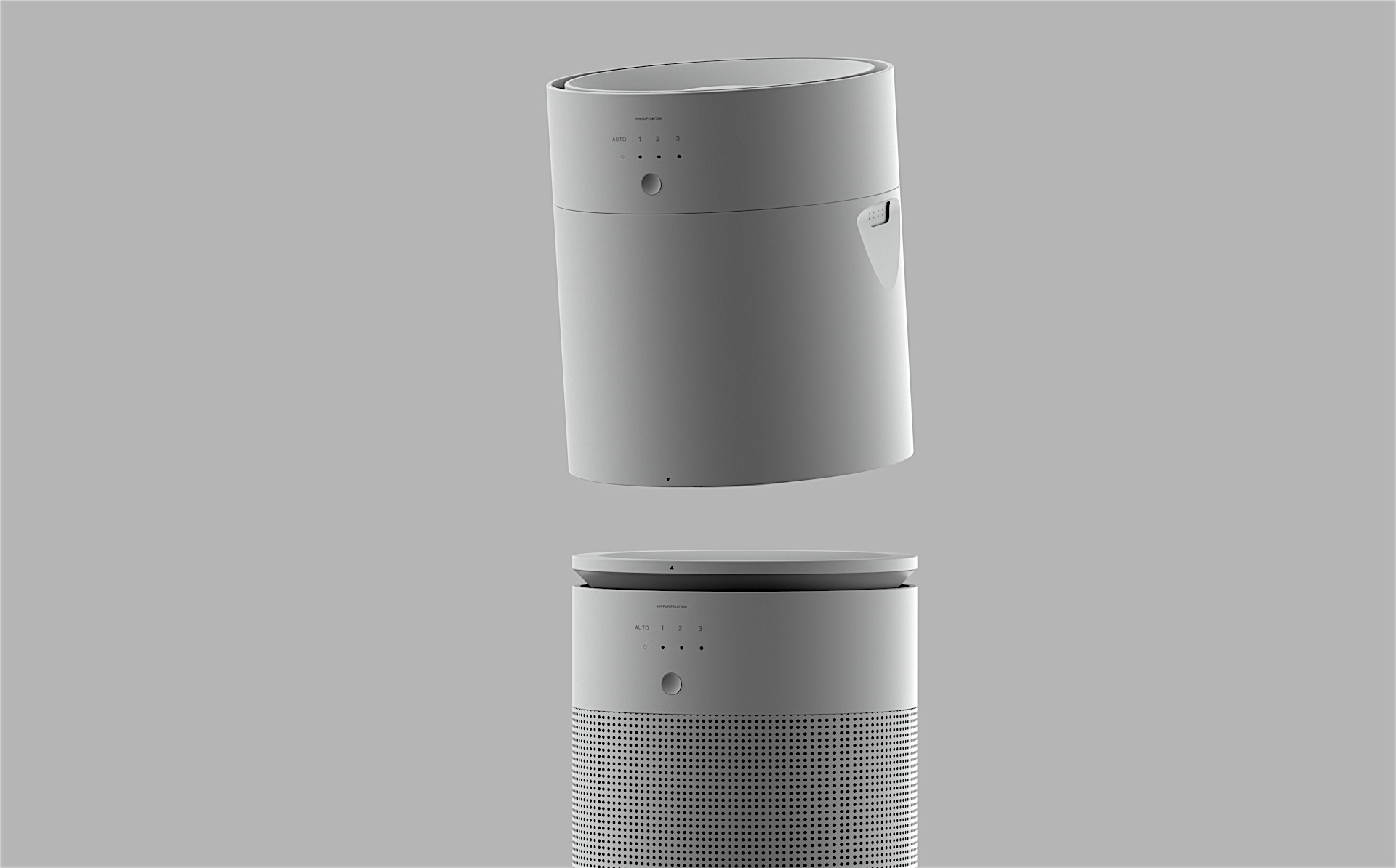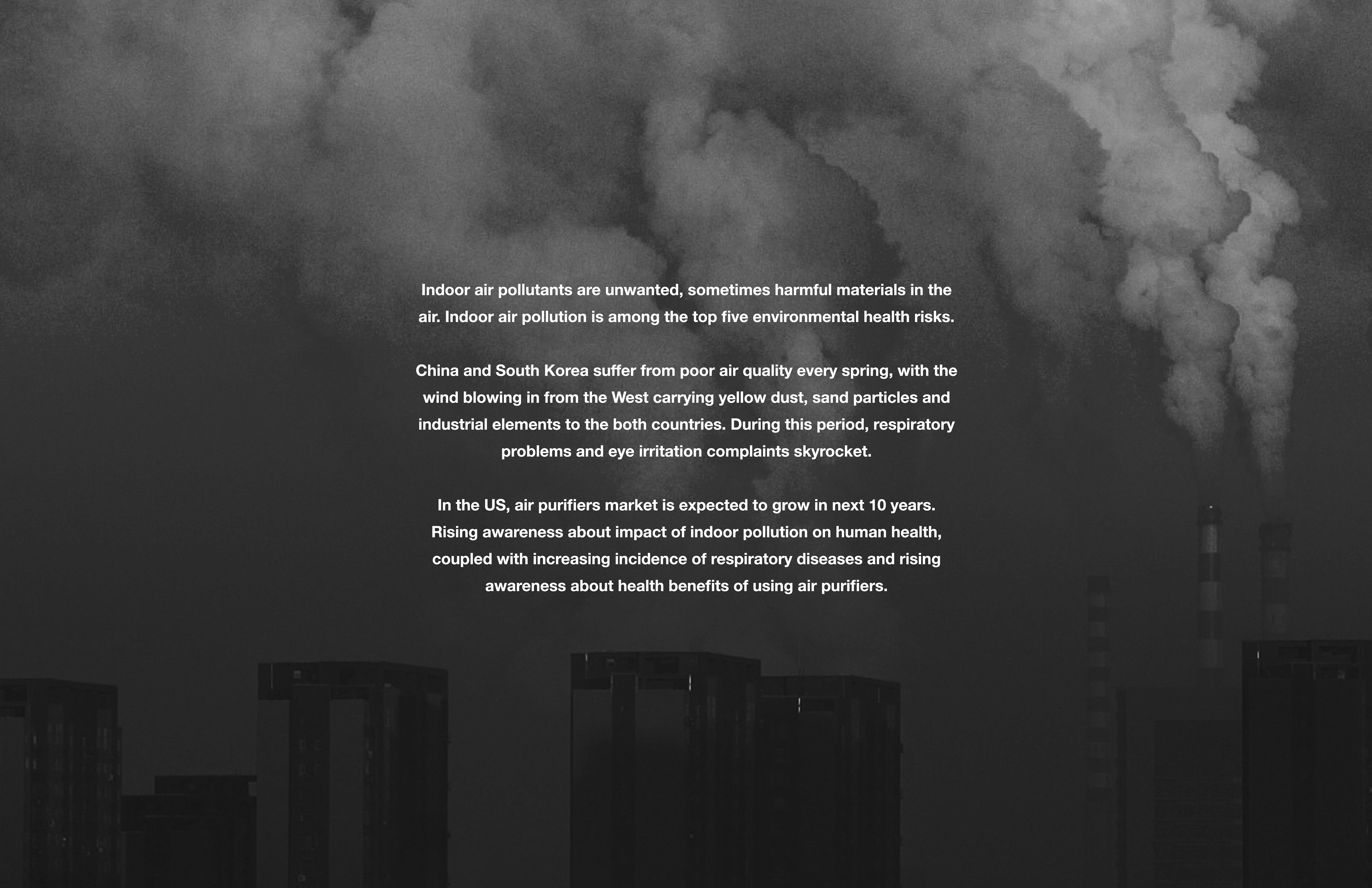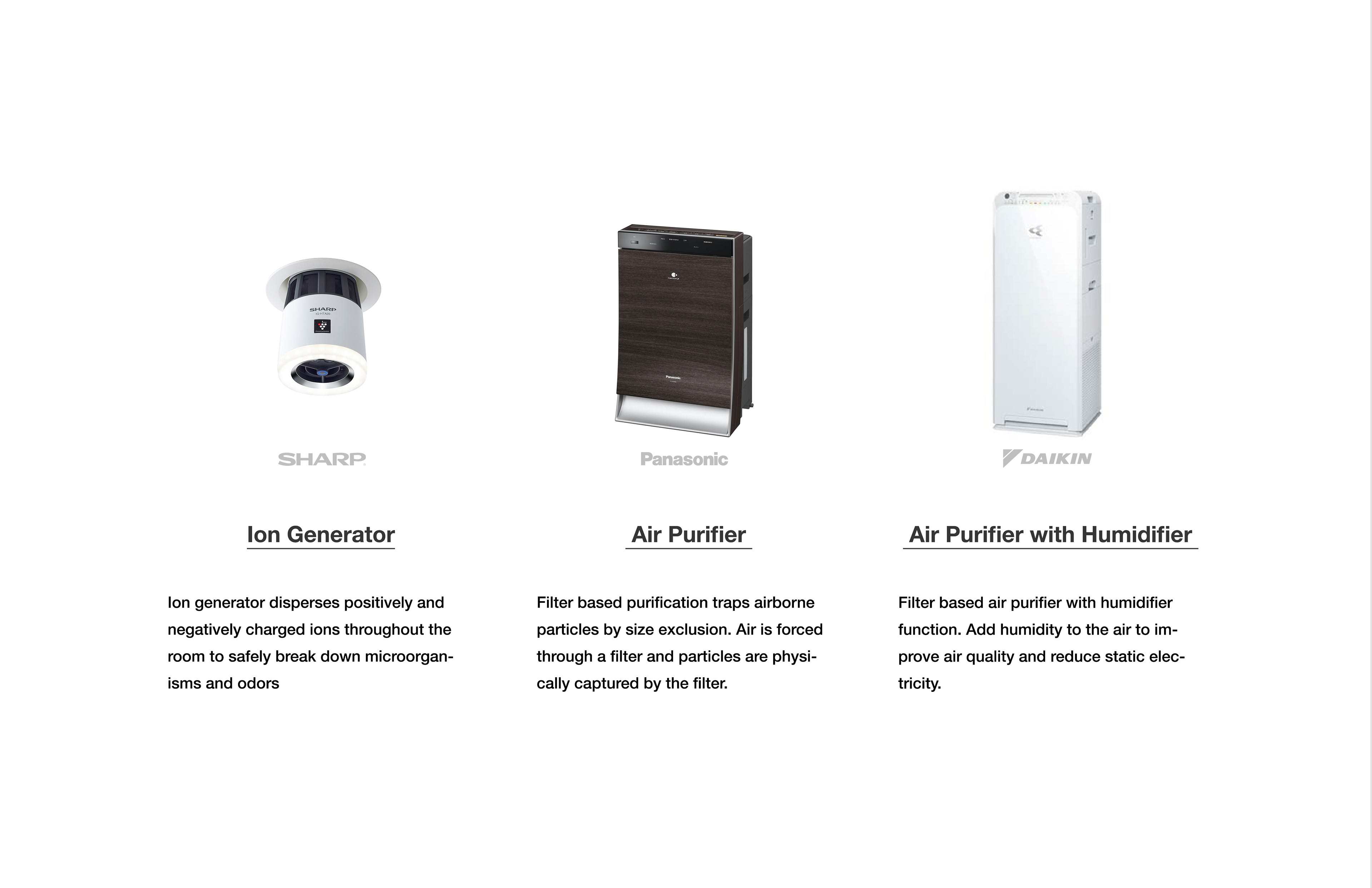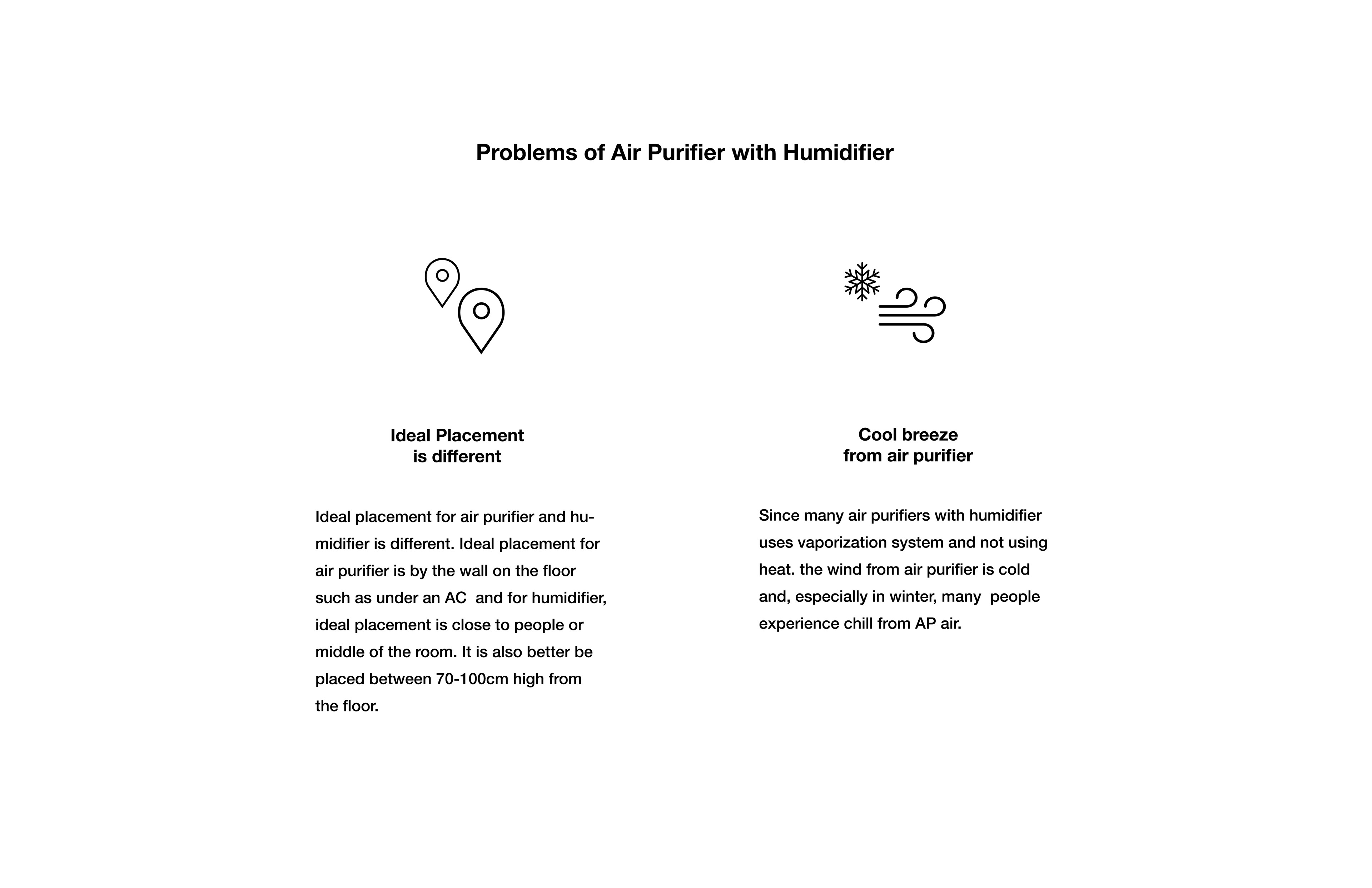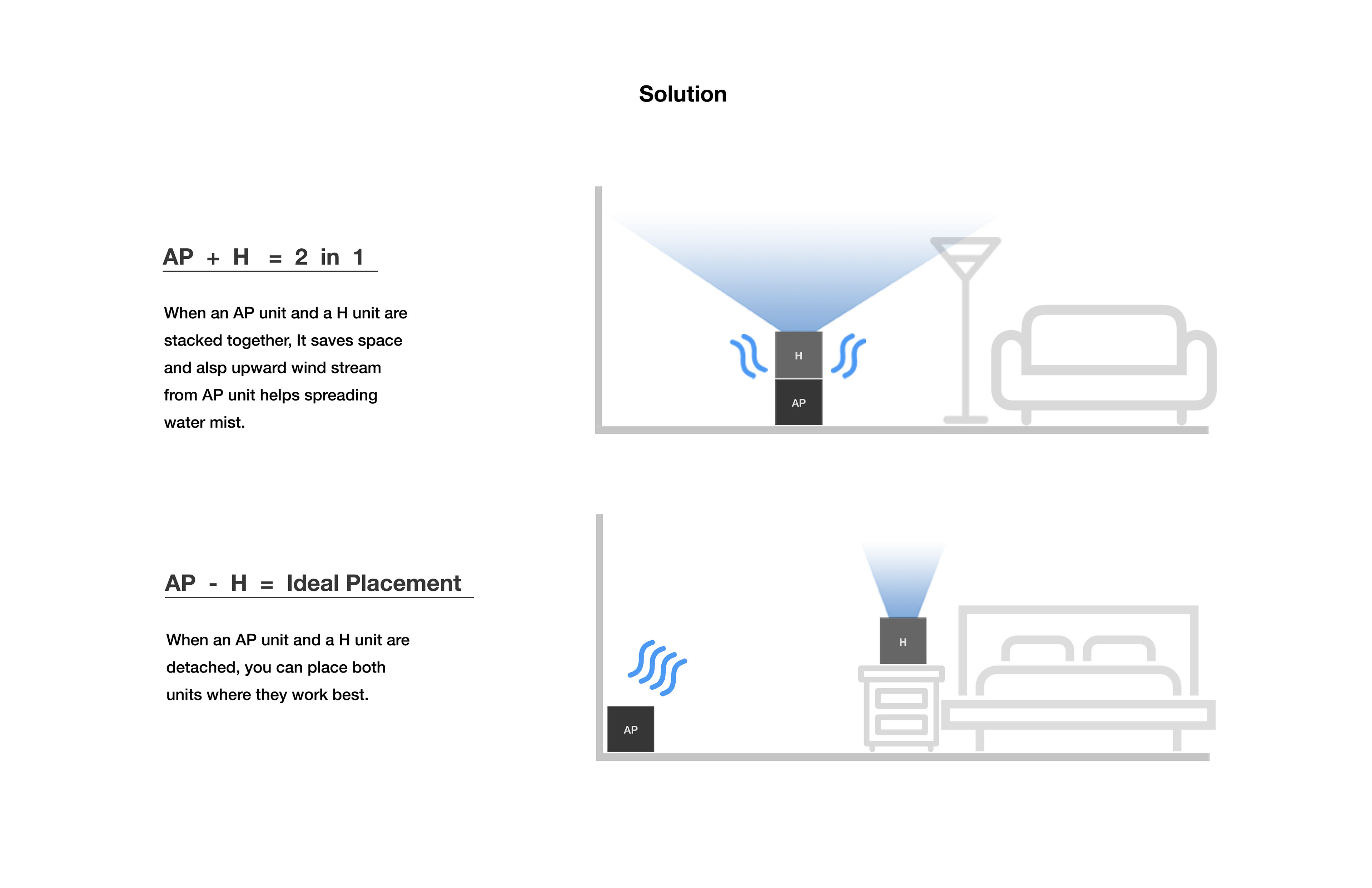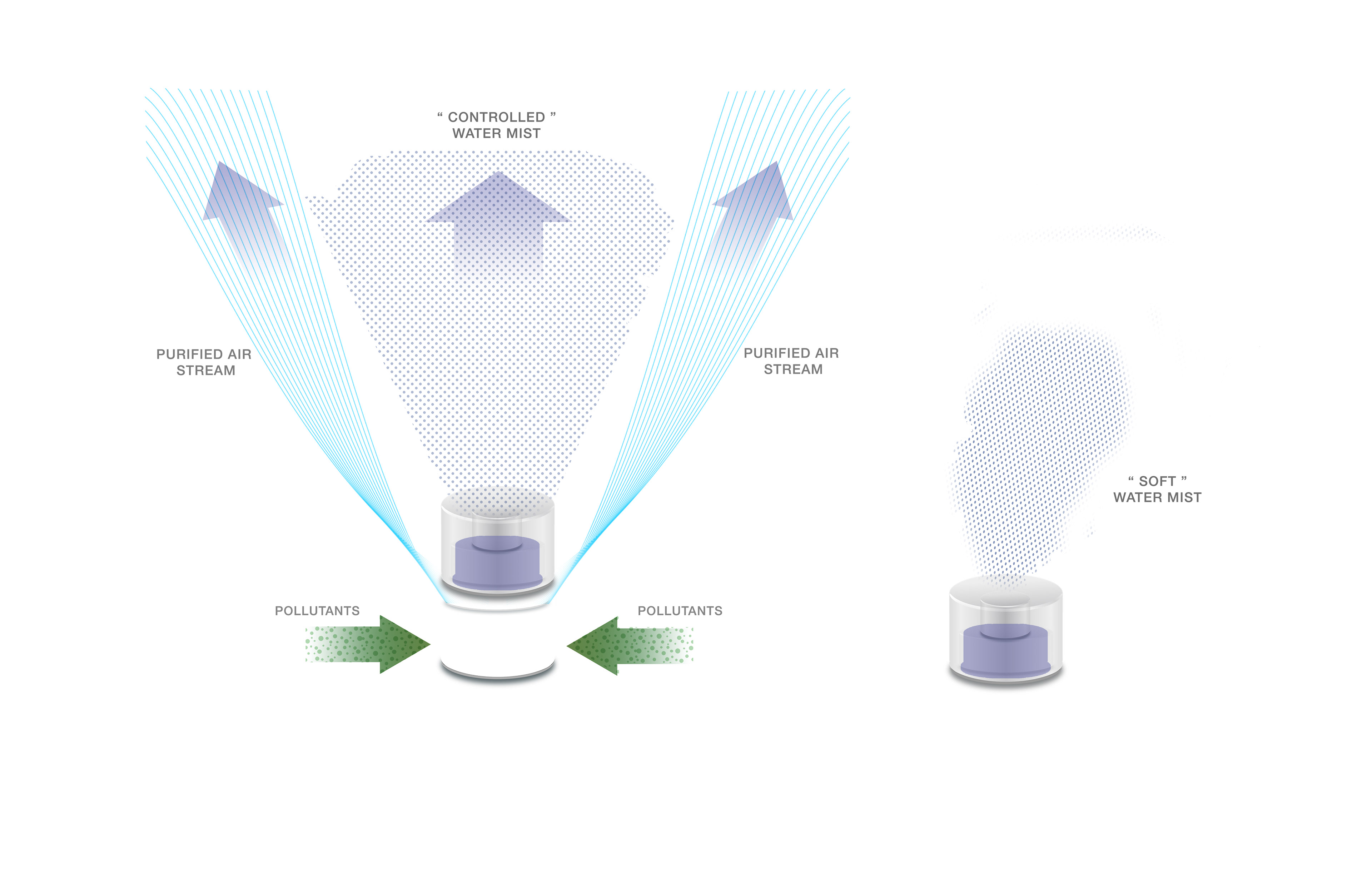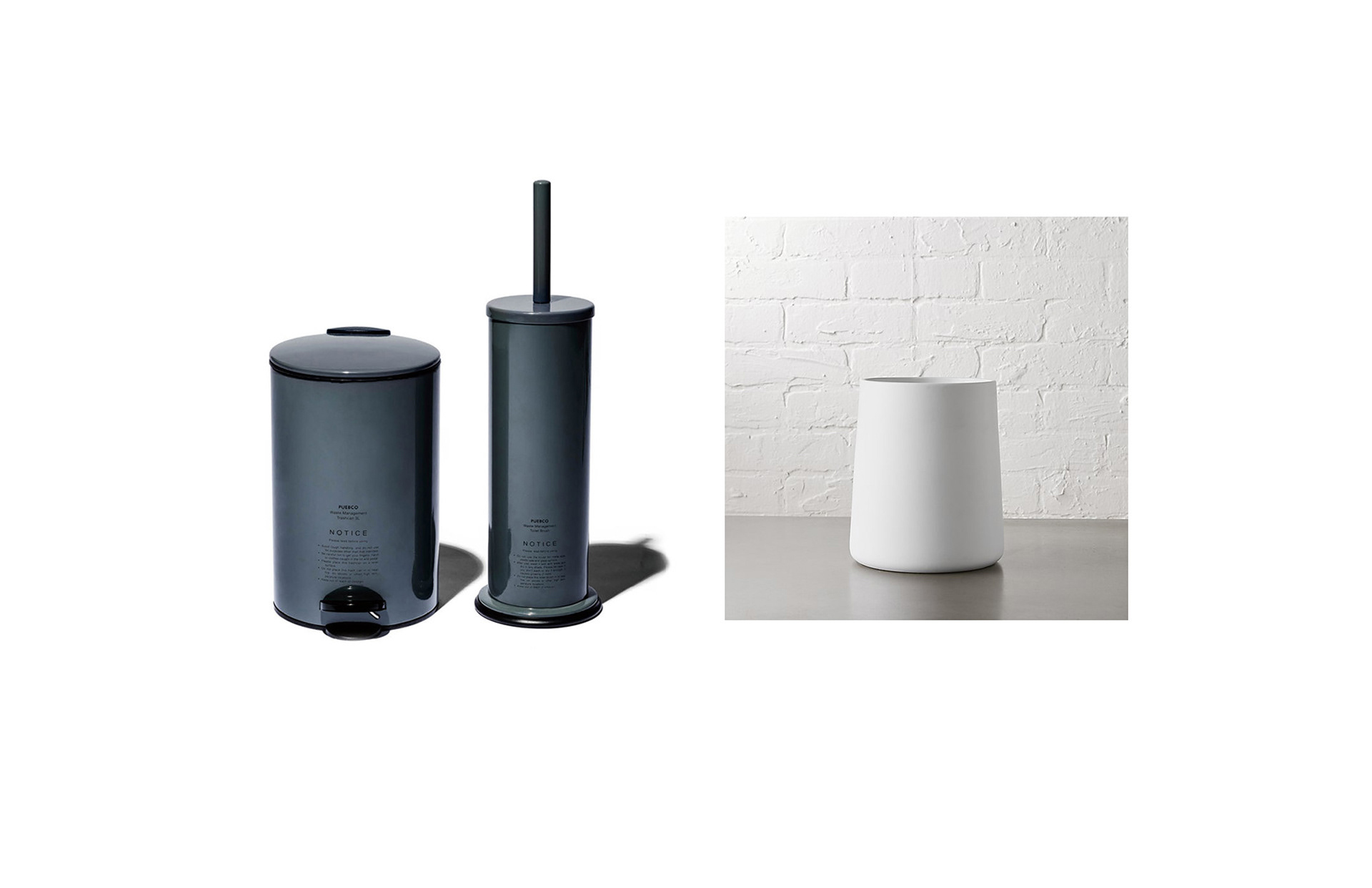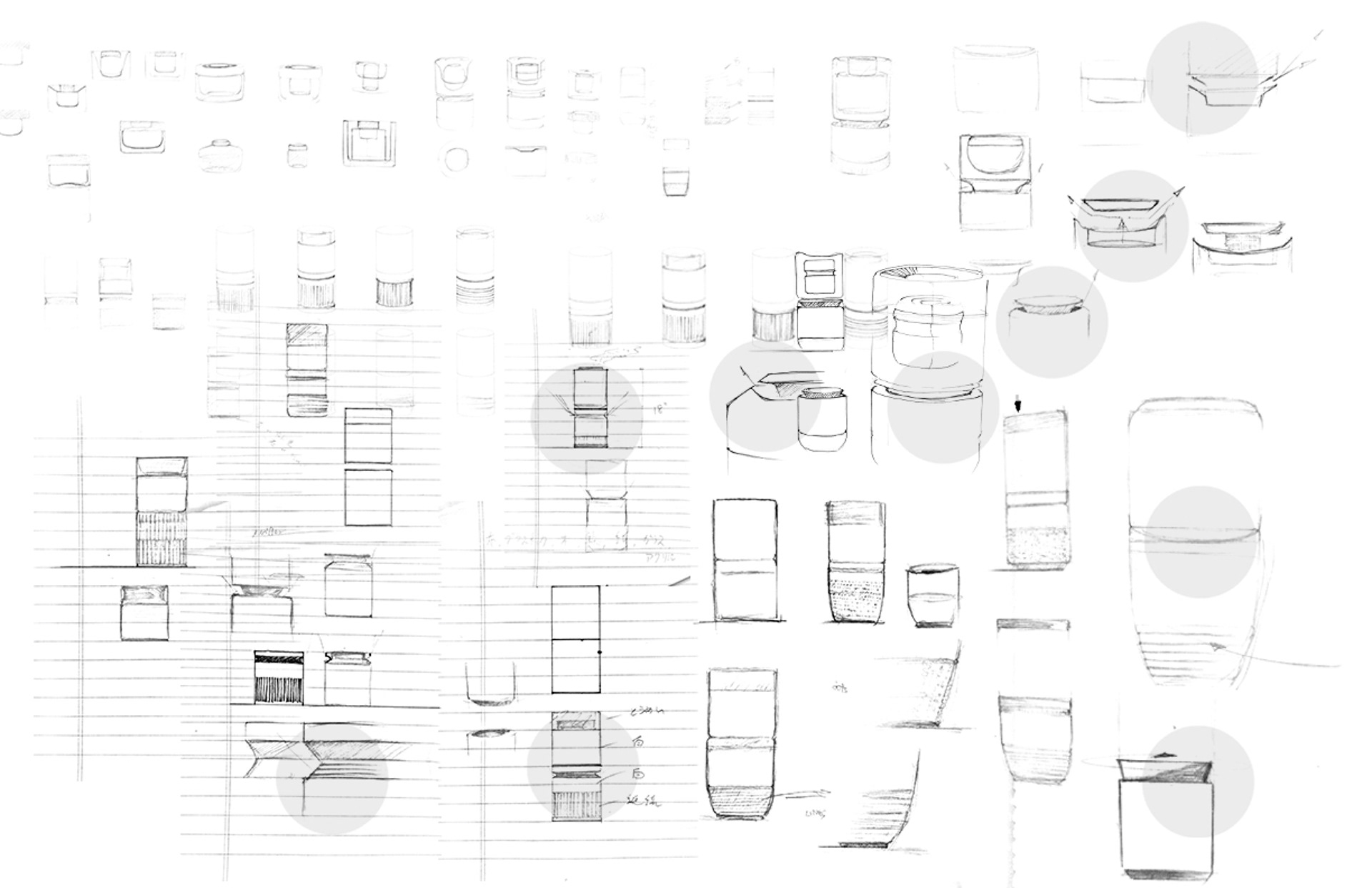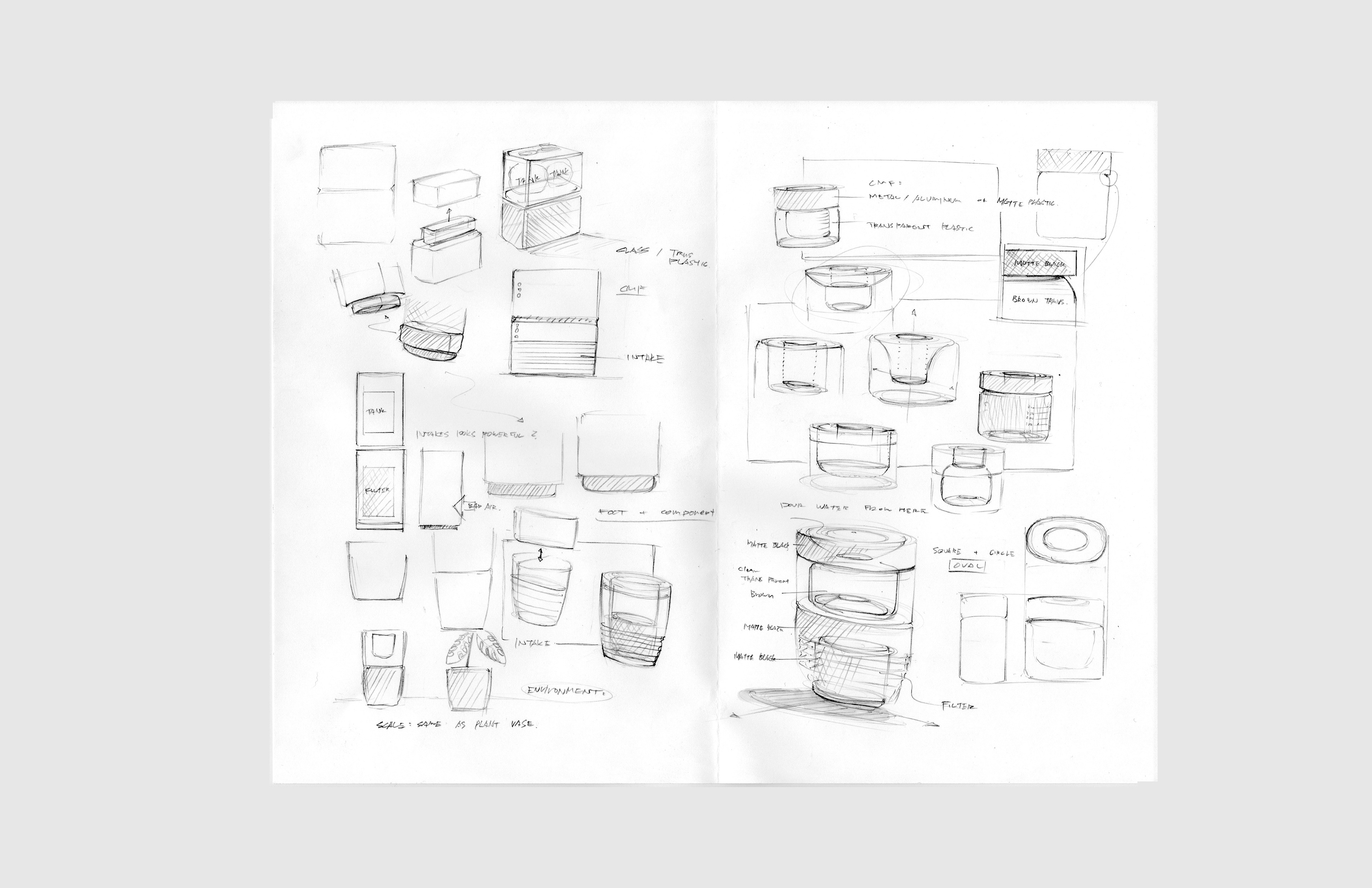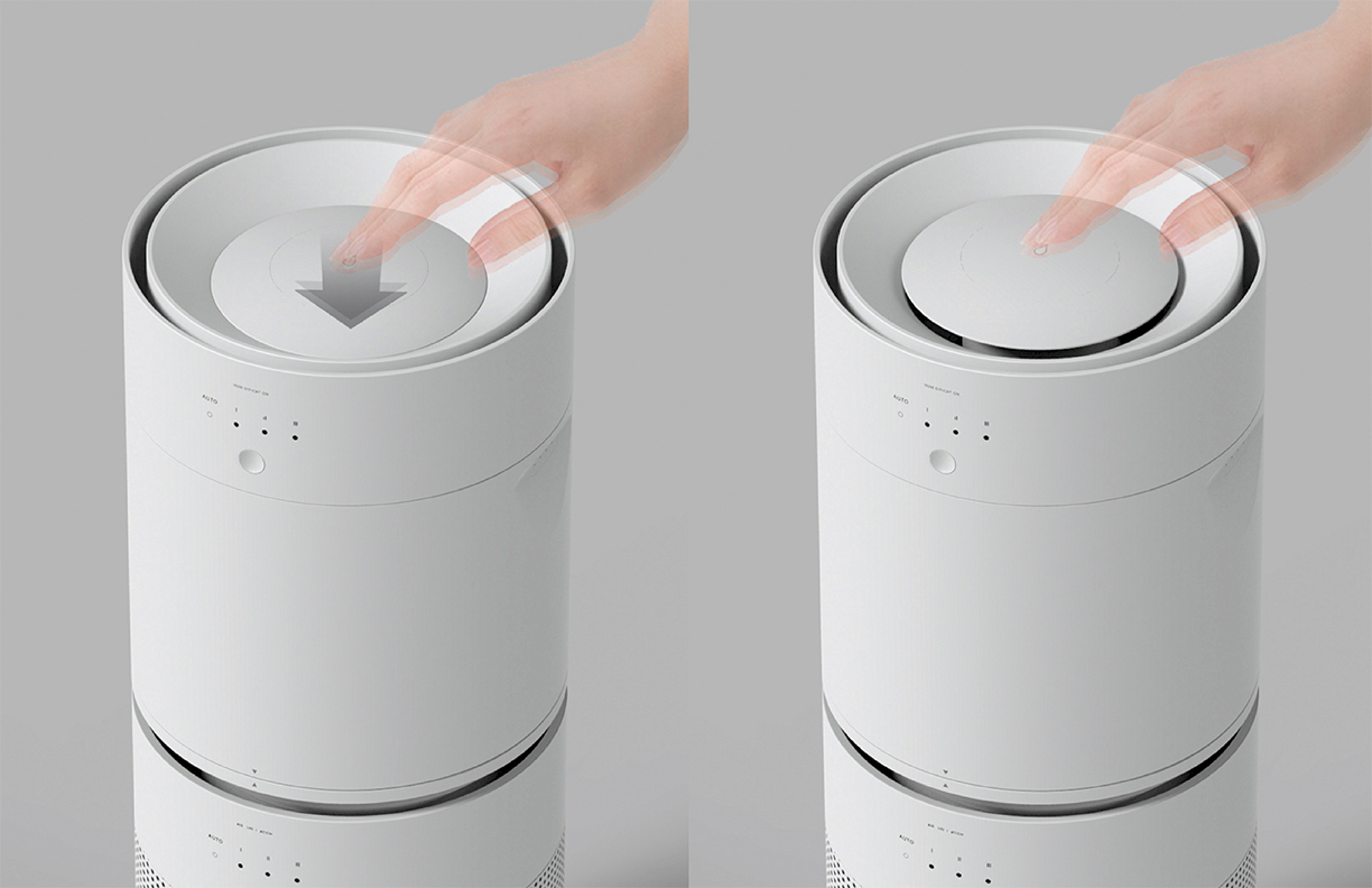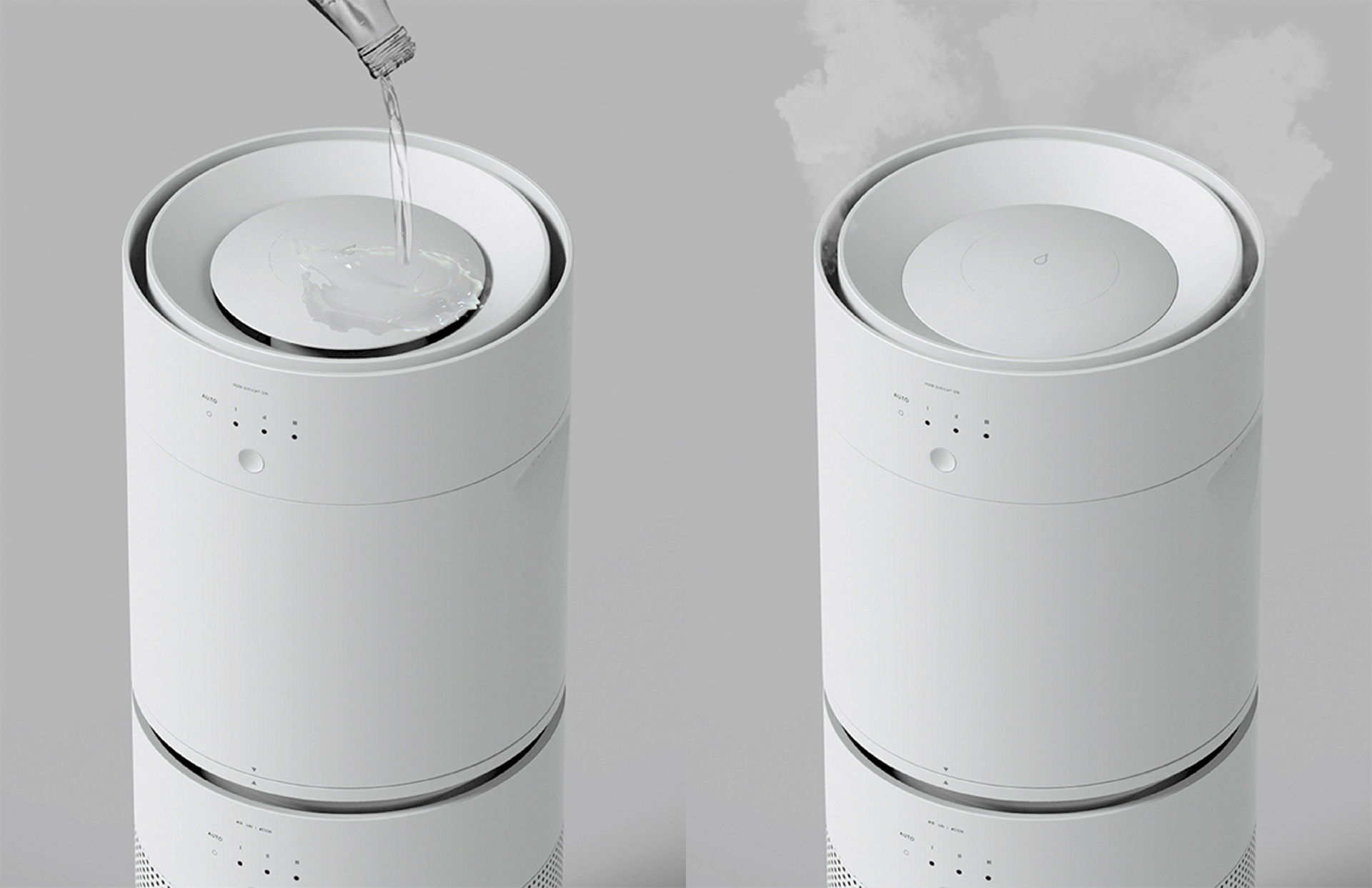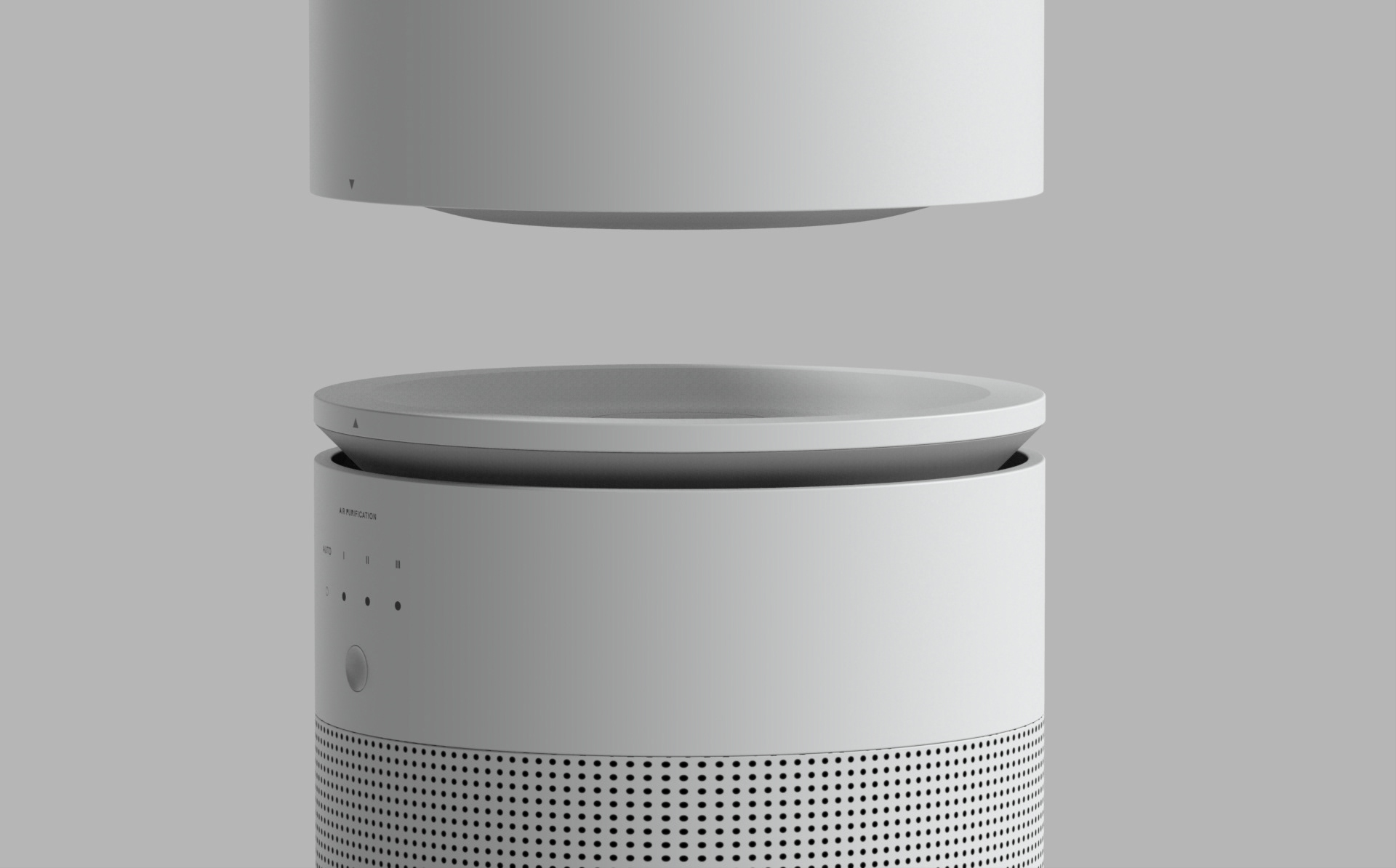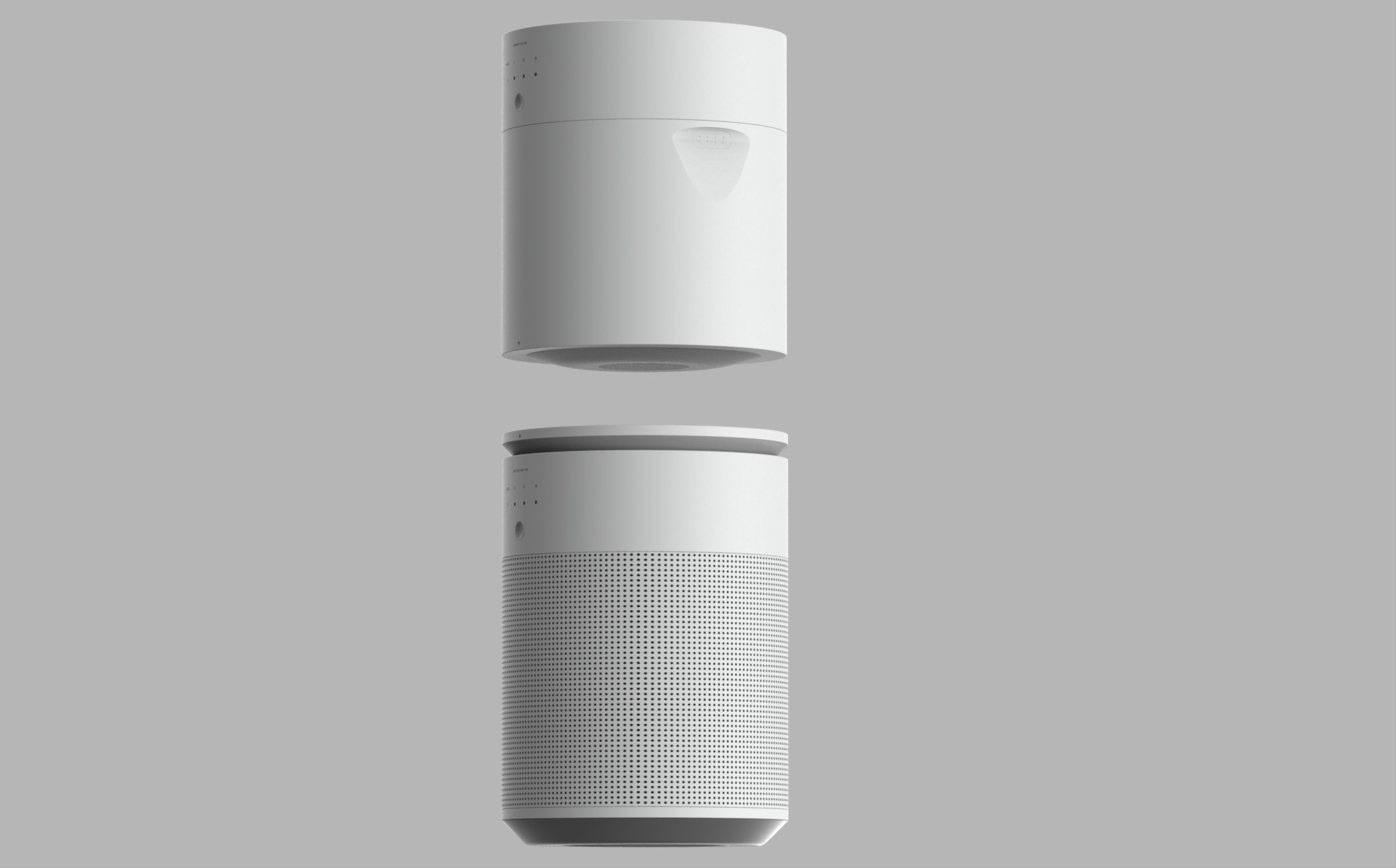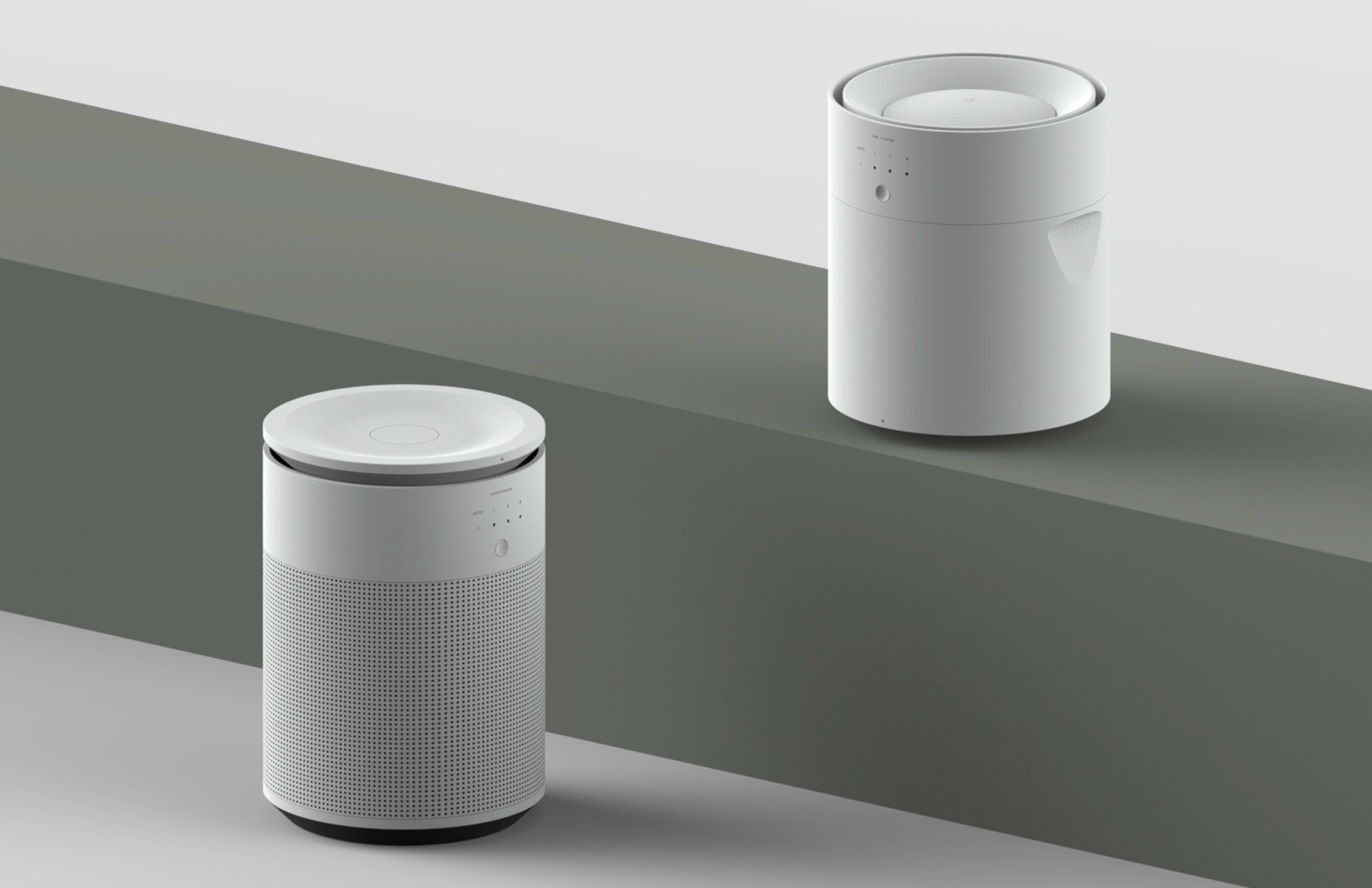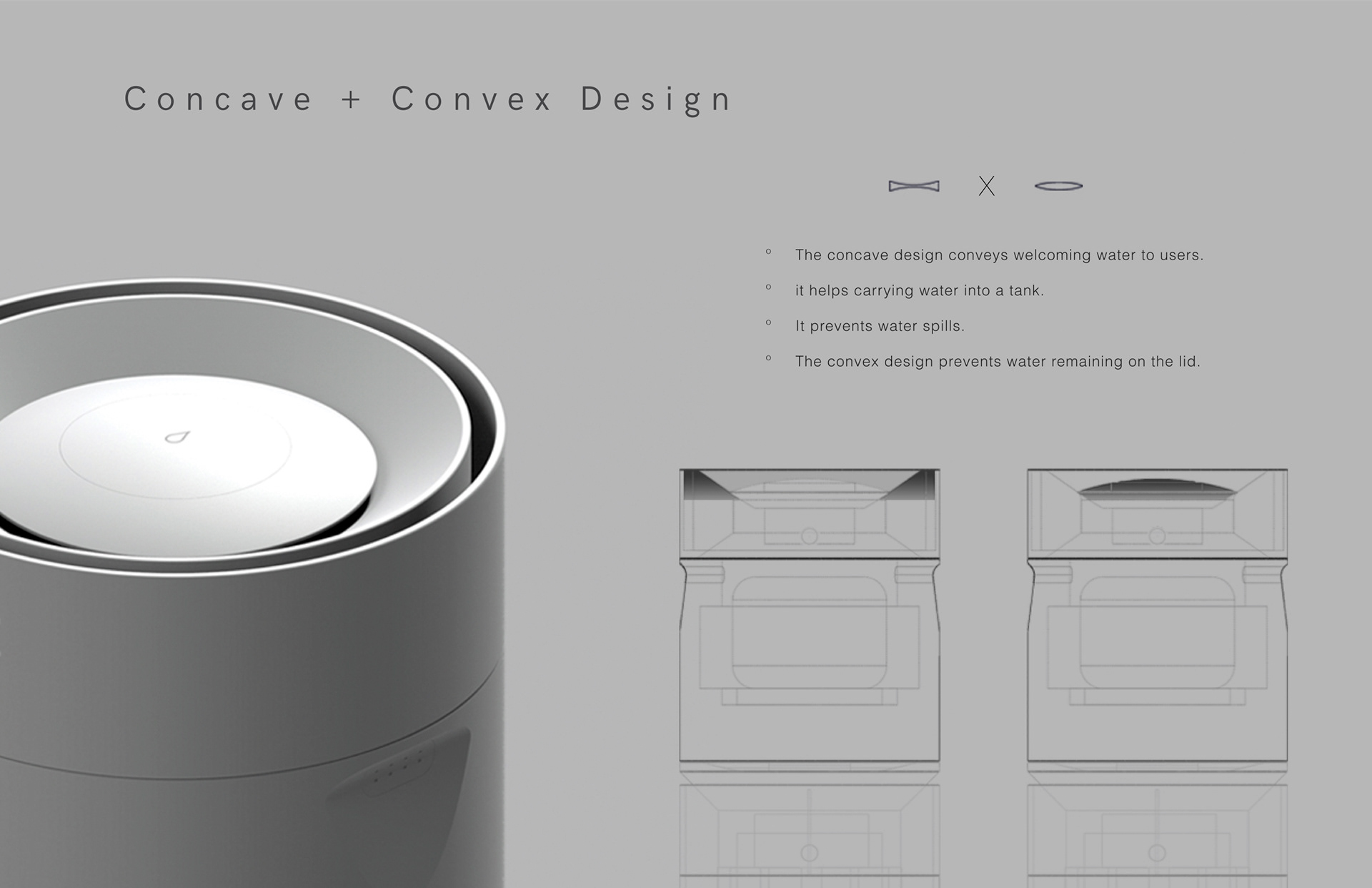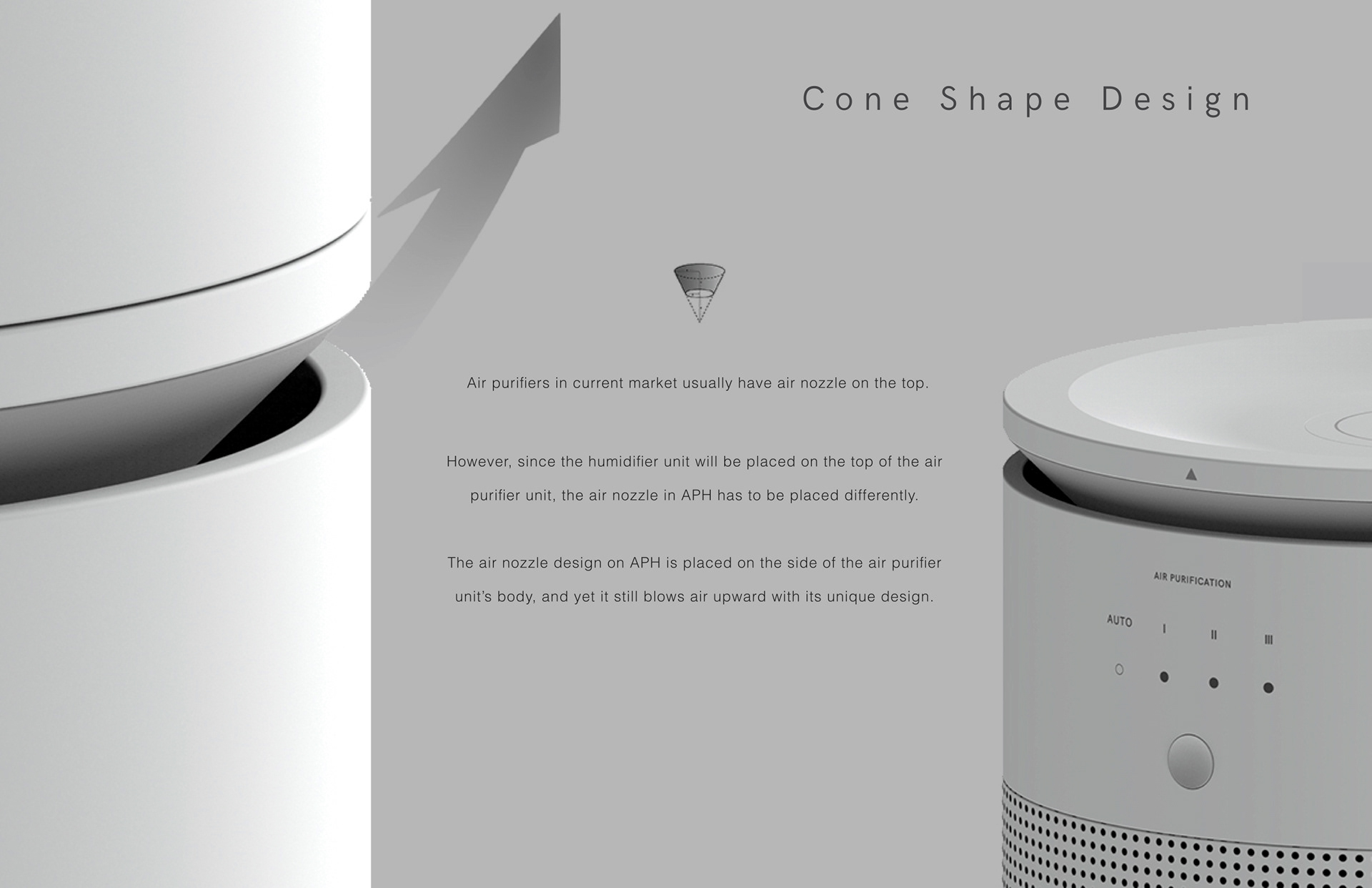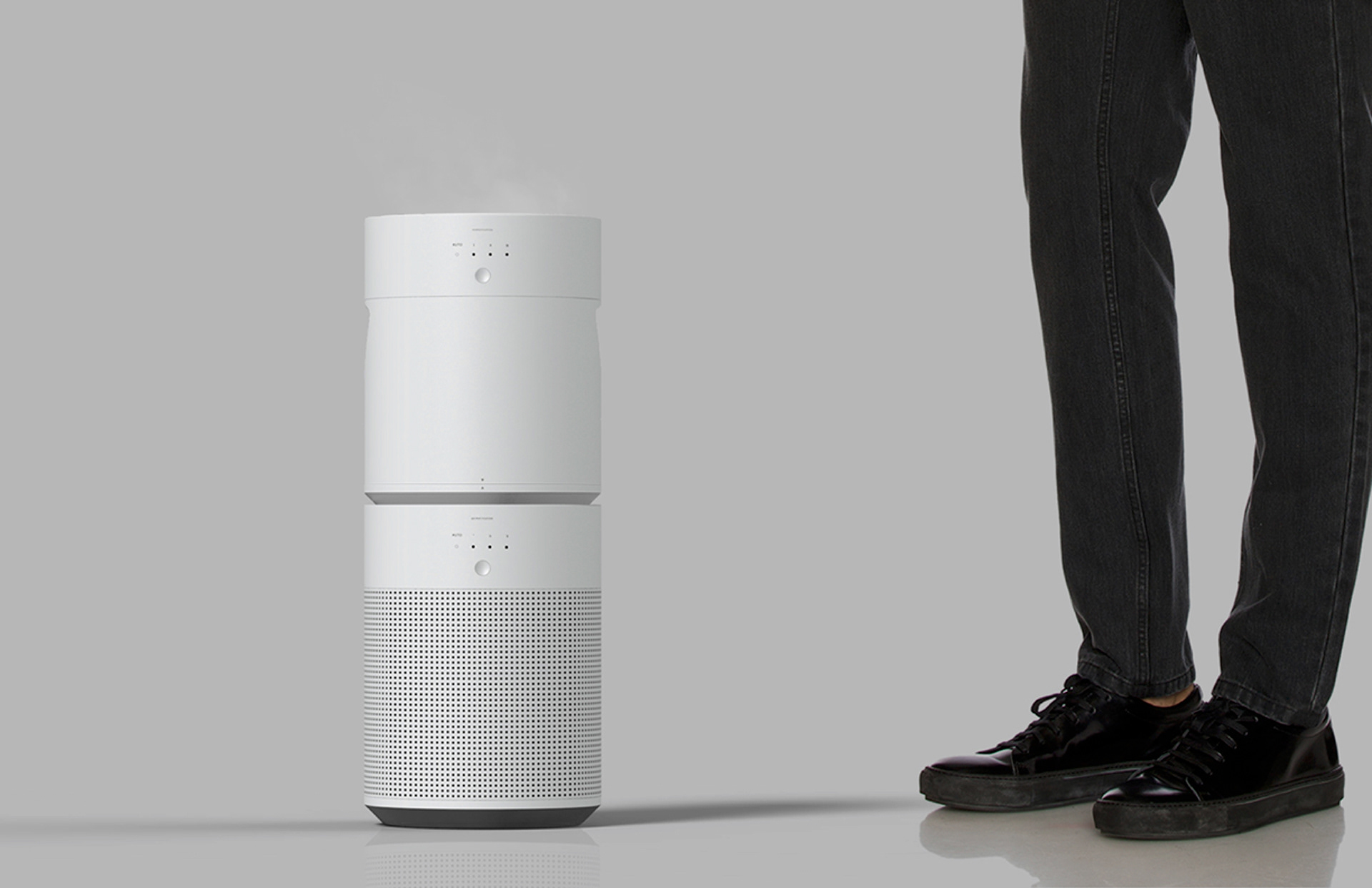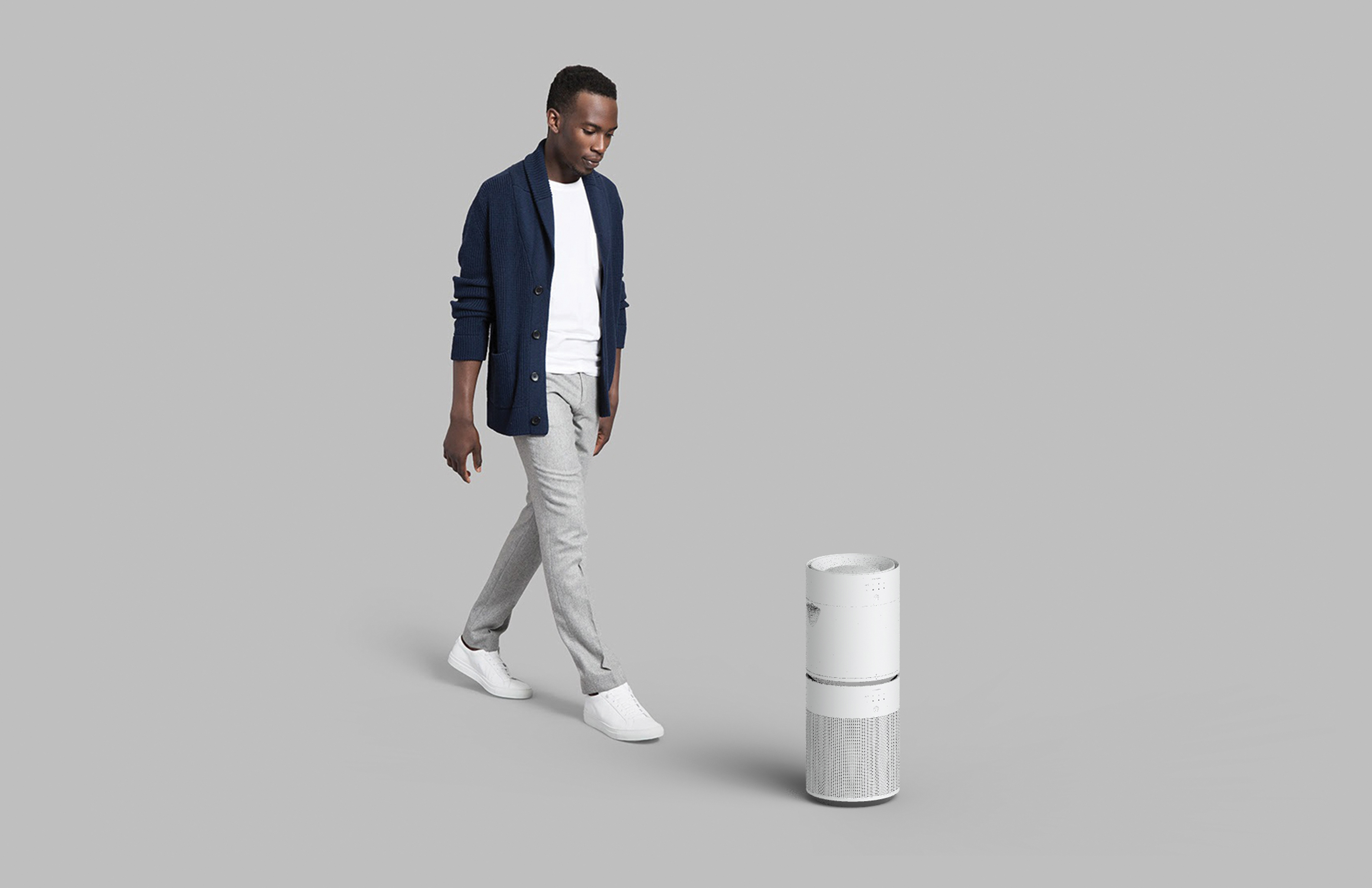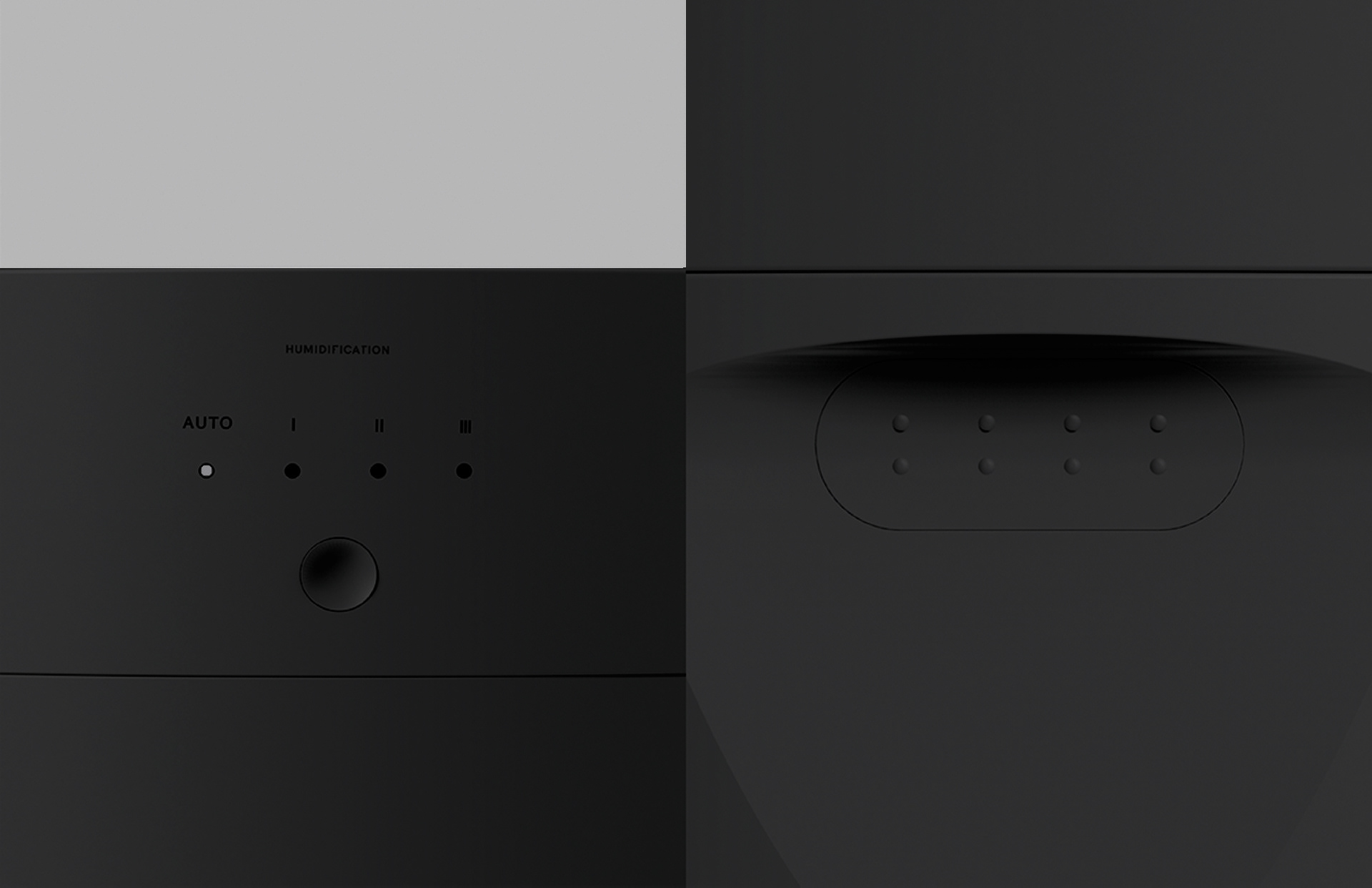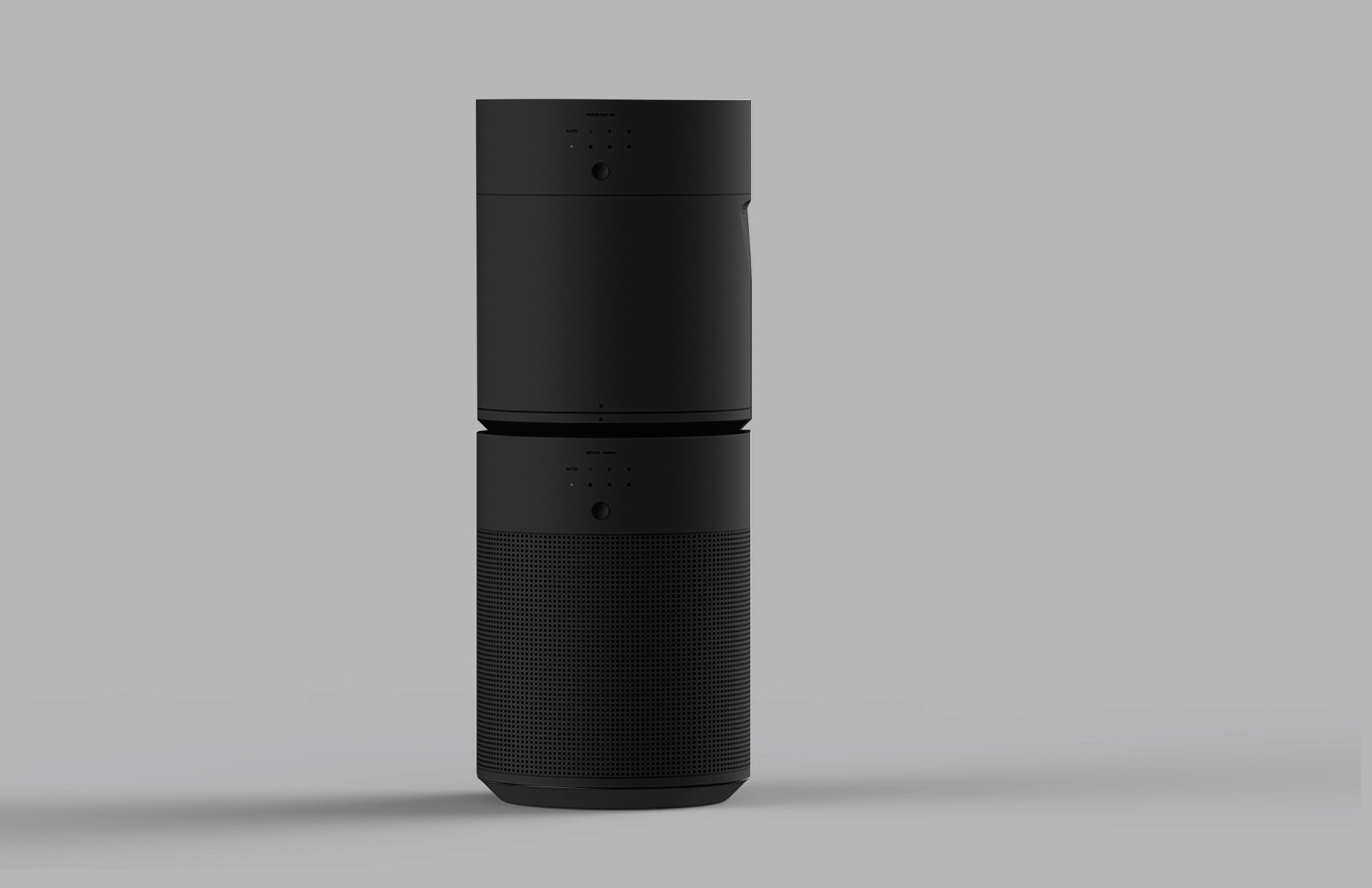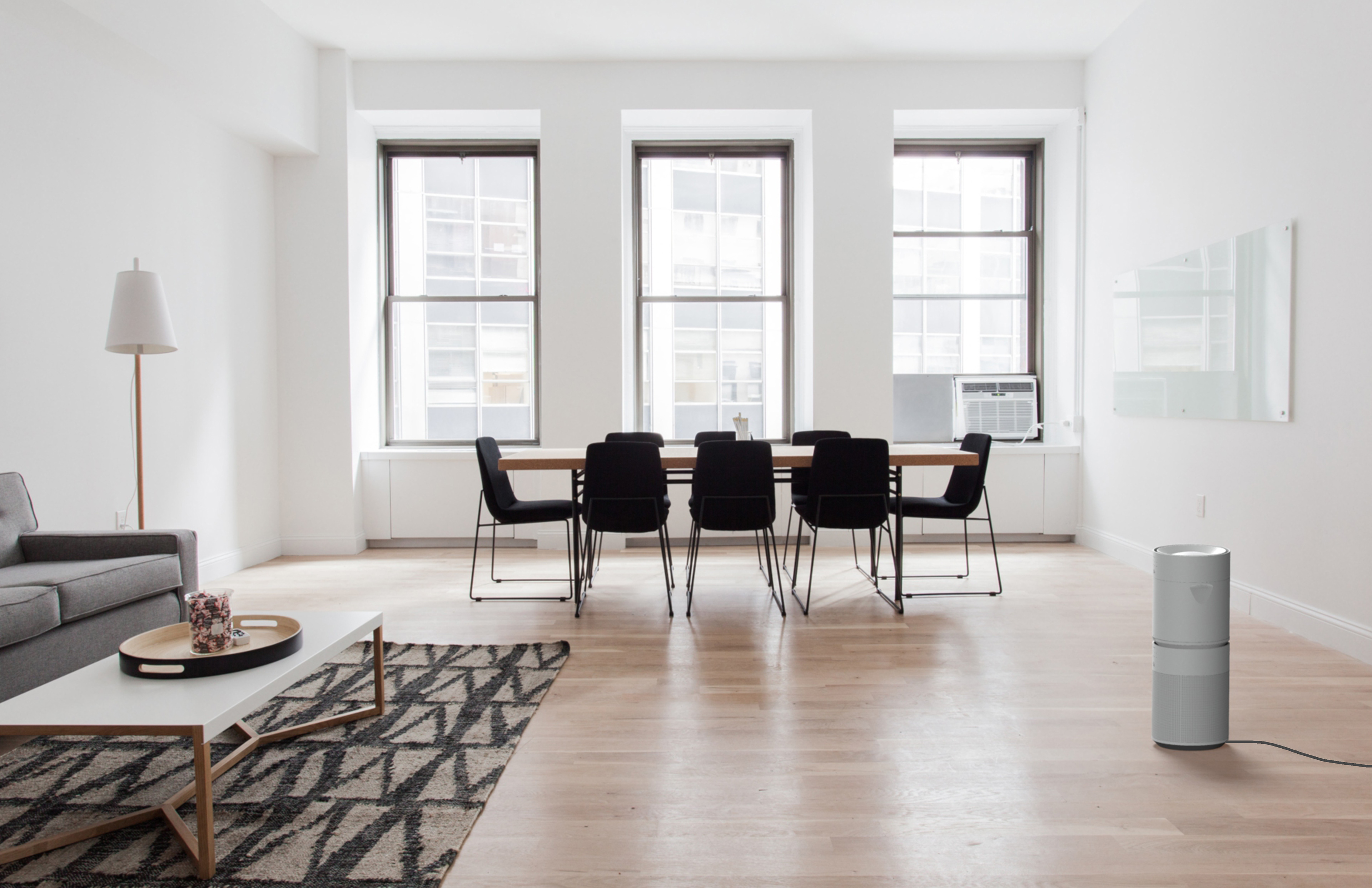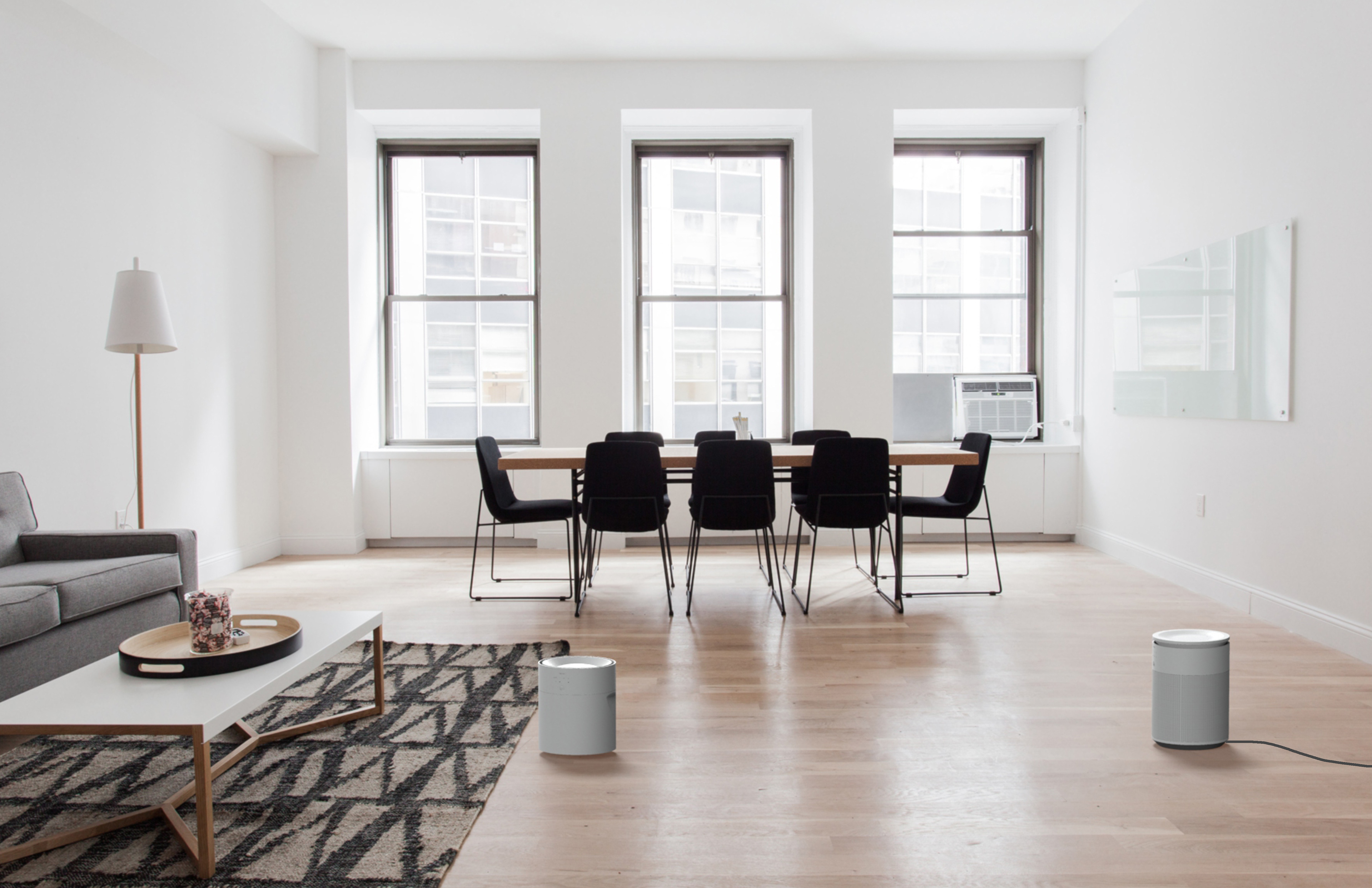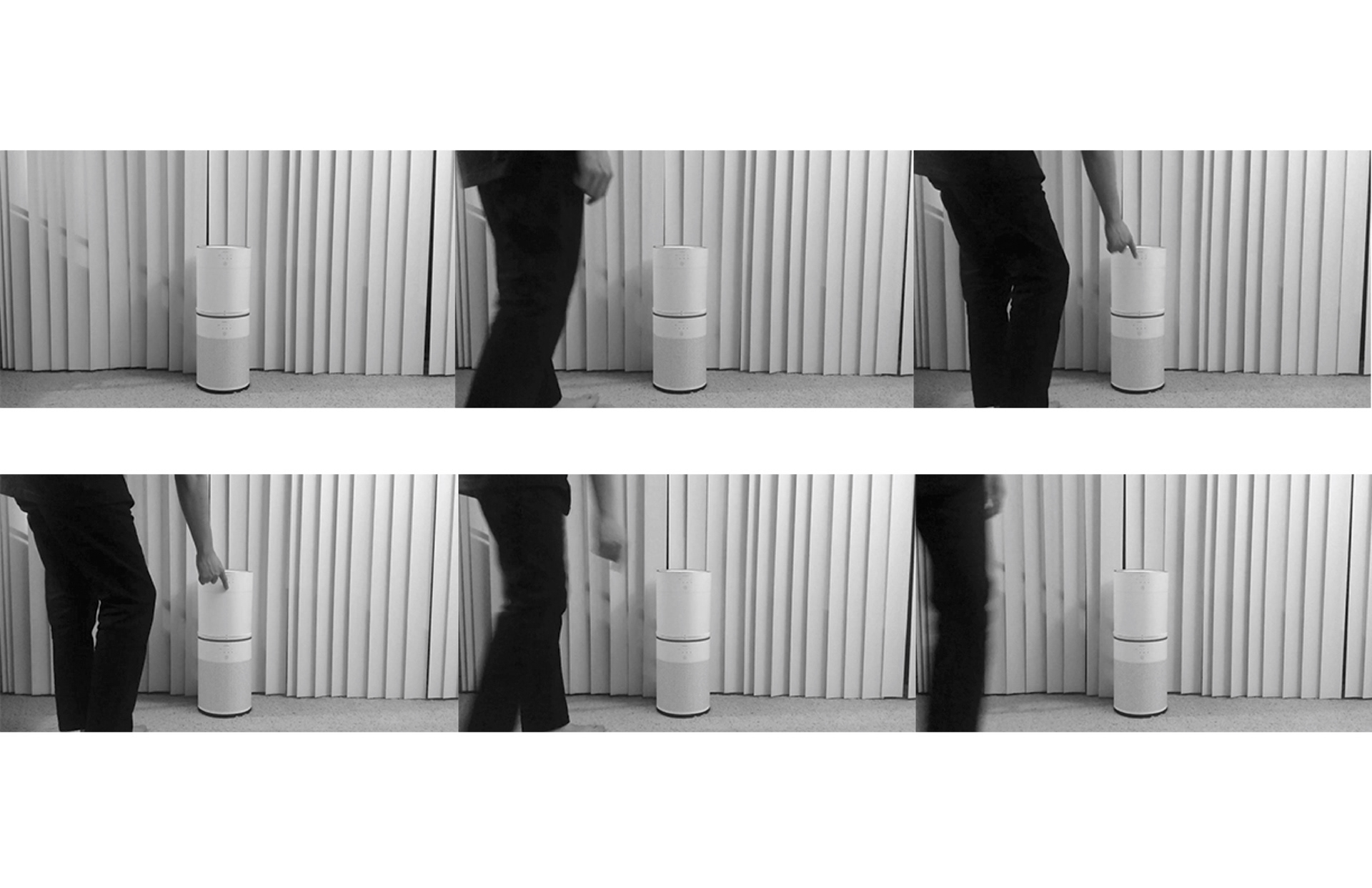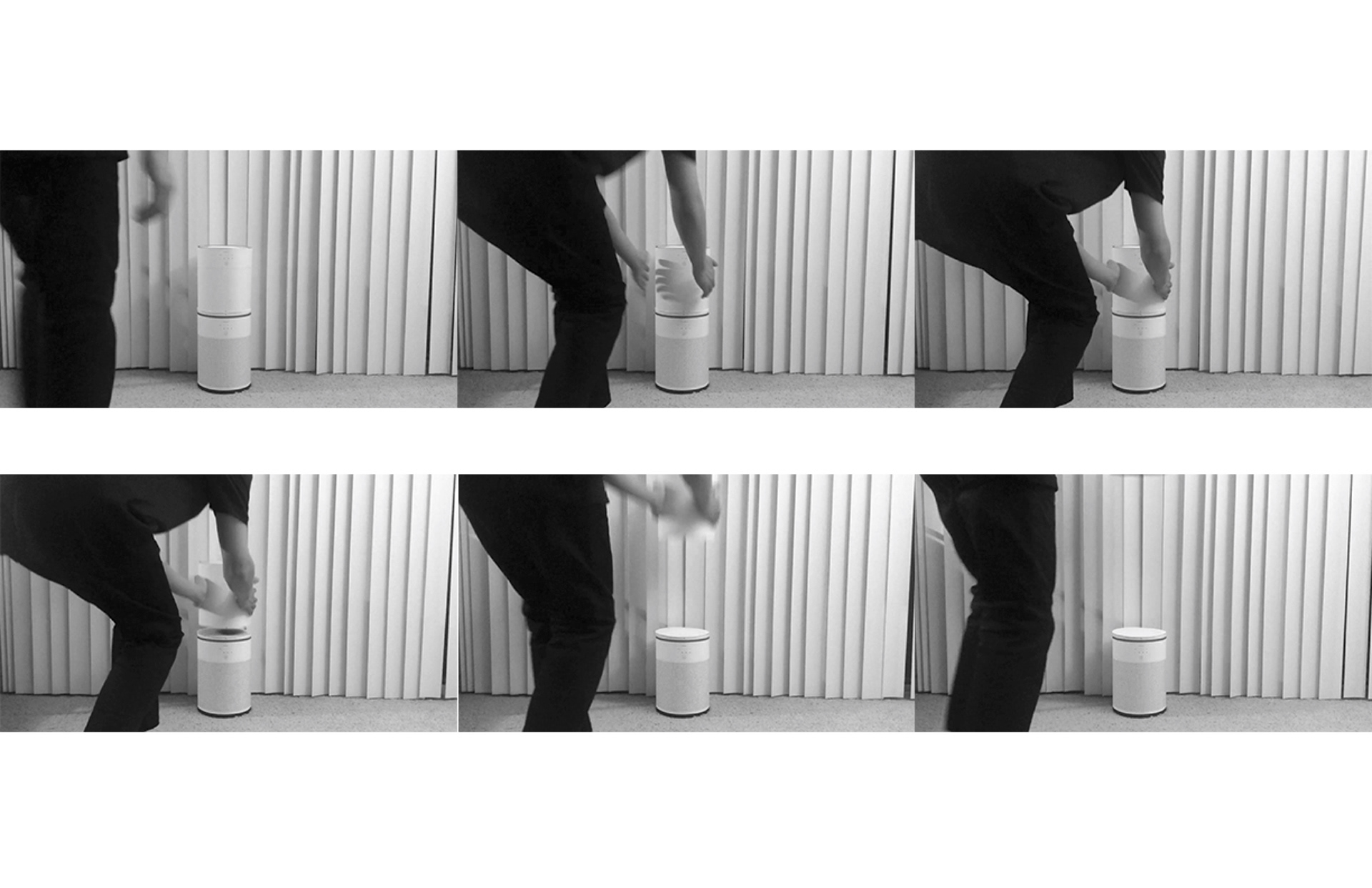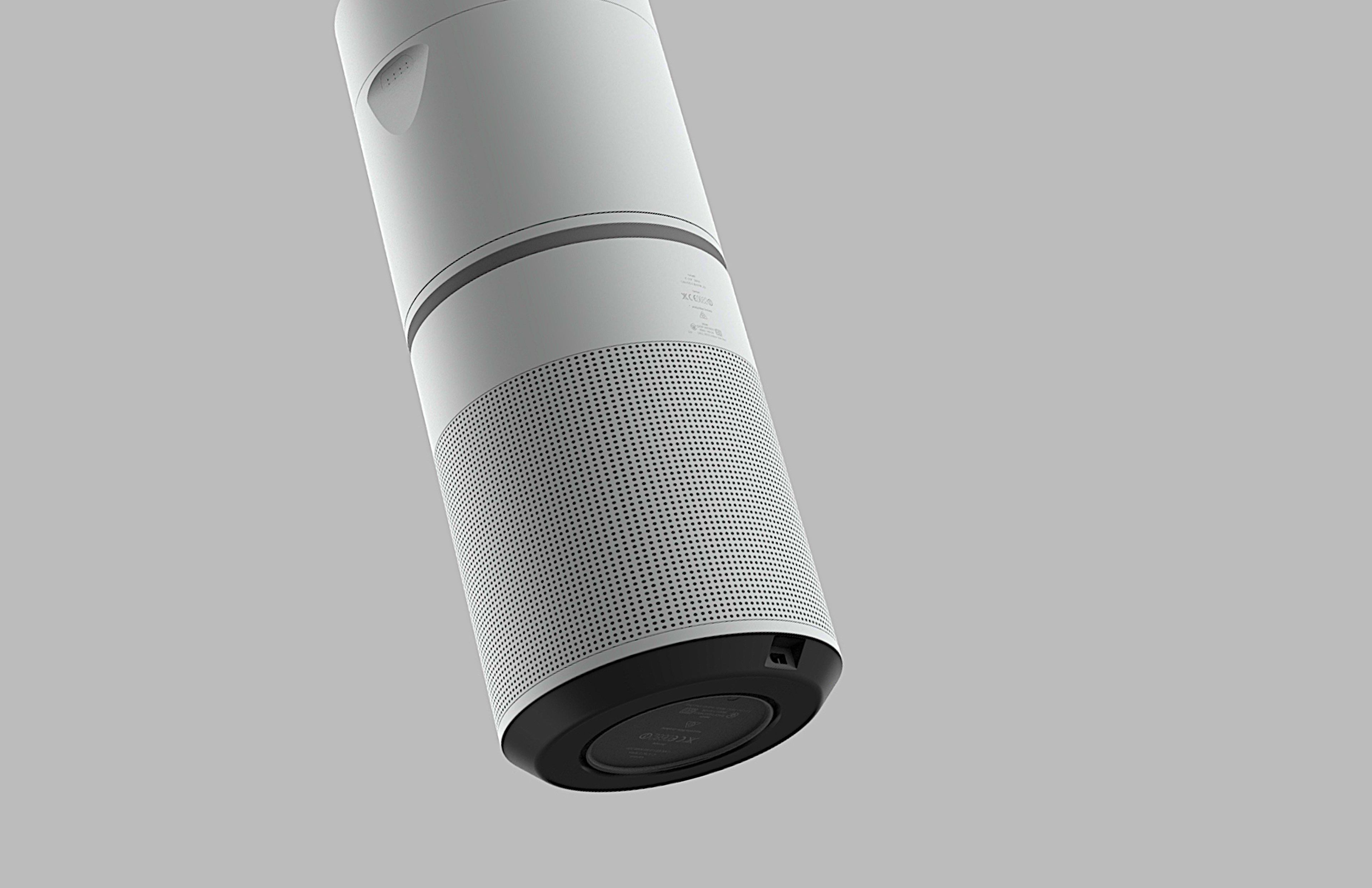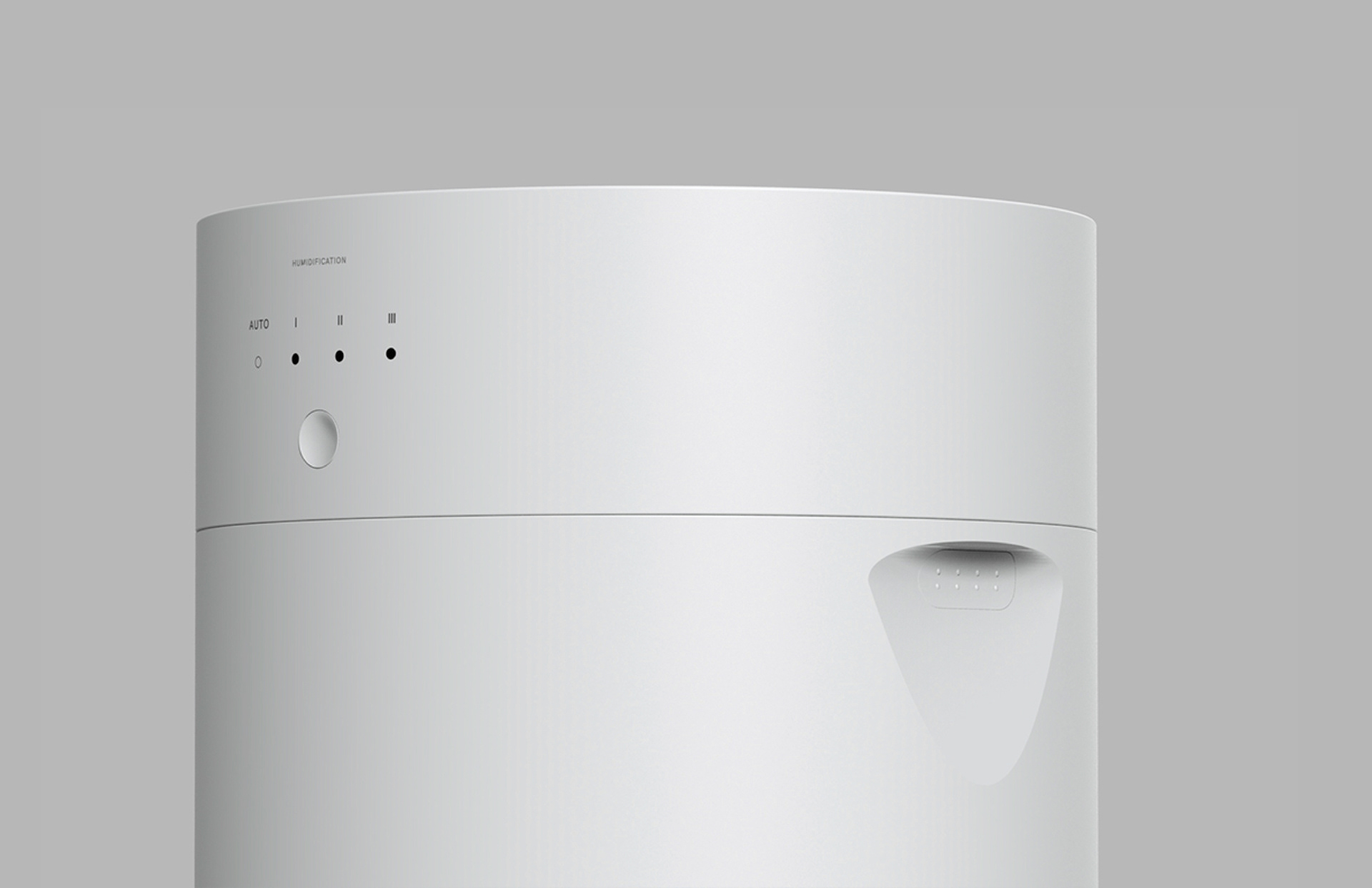 size  :   diameter  x  height   /   203.2 mm  x  520.7 mm   /   8.0 in  x  20.5 in